The MWC 2016 has begun and many technological giants of the Globe are up with their upcoming smartphone in lieu to attract the consumers. Right now in the news are Samsung and LG, as they have launched their respective highly anticipated flagships, Samsung Galaxy S7, S7 Edge and LG 5, at the stage of the ongoing MWC (Mobile World Congress), that will commence till 25 February 2016 at Barcelona, Spain.

The South Korean technology firm, Samsung, officially launched its much-awaited smartphone that comes in two variants: the Galaxy S7 and the Galaxy S7 Edge. The smartphones will be made available in select regions from March 11, with pre-orders beginning on Tuesday. Pre-orders in some regions will get a free Gear VR headset bundled alongside six games.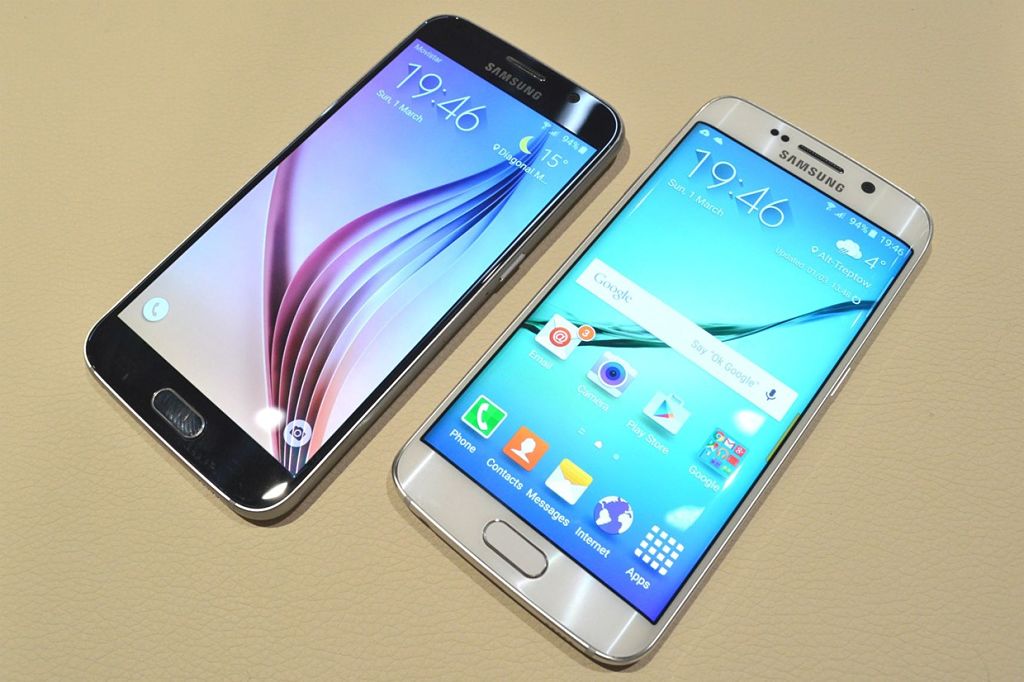 The Samsung Galaxy S7 comes with a 5.1-inch QHD Super AMOLED display, whereas it's sibling the Samsung Galaxy S7 Edge sports a 5.5-inch QHD Super AMOLED display panel. Both now come with an Always-On display, which much like the LG G5's display, will let you check important notifications, time and date without having to wake up the device. Unlike with the Galaxy S6 and the Galaxy S6 Edge, the South Korean company has opted for both, its home-grown Exynos 8890 SoC, and Qualcomm's Snapdragon 820 processor, depending on the region. Both the Galaxy S7 models offer expandable storage using a microSD card. Notably, the two smartphones in some regions will come with the hybrid dual SIM feature, where users can either utilise one SIM card and one microSD card simultaneously or may choose to use two SIM cards.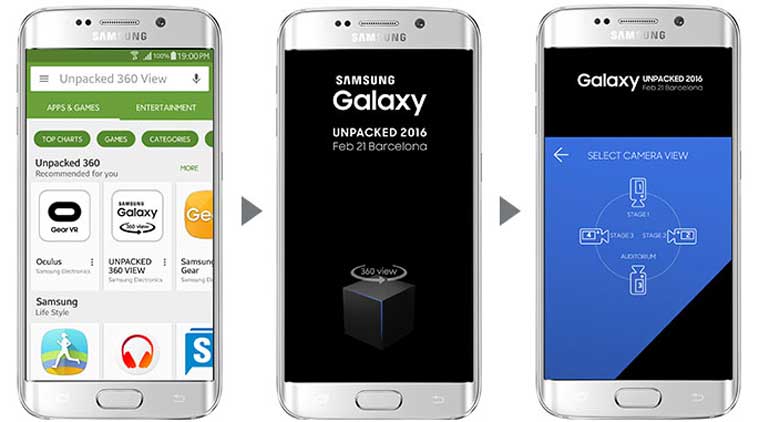 Other features of the Galaxy S7 include a 3000mAh battery, with support for fast charging both on wired and wireless. The Galaxy S7 Edge has a 3600mAh battery, with same fast charging technology as its sibling. Both the models support NFC and MST payment technologies, house a fingerprint sensor and have an IP68 rating for dust and water resistance. On the software front, the Galaxy S7 and Galaxy S7 Edge run Android 6.0 Marshmallow, though Samsung has not yet detailed TouchWiz UI changes. On the connectivity front, the both the models support LTE with Category 9, which offers 450Mbps download speeds, and 50Mbps uplink.
Also Read: Samsung-Galaxy-S7-And-LG-G5-To-Unveil-At-MWC-2016
As expected, MWC also witnessed the launch of the LG G5 modular smartphone. The new G5 has a lot of cool features and challenges the notion of what an Android flagship should be like. The LG G5 has a slim, unibody metal design, but what has gained a lot of attention is the Slid-out battery feature, where users can just swap the battery of the smartphone in seconds. Second the LG G5 has a Modular Type design which gives it ability to transform into a digital camera, Hi-Fi player and more all while keeping its traditional removable battery in a full metal unibody design for the first time ever.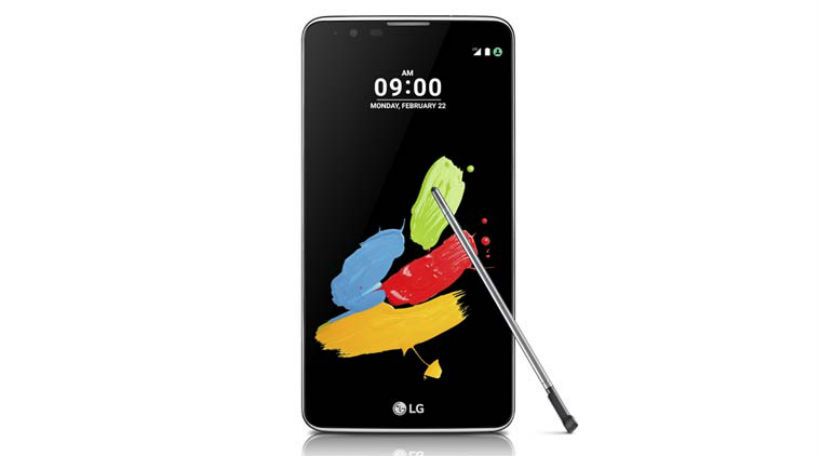 The LG also launched LG CAM Plus which is a camera module that can be attached through the battery slot to deliver a comfortable grip and convenient control of a standalone camera; it has buttons for power, shutter, record, zoom, LED indicator and comfortable grip. Essentially you can slap on this extra module and turn your smartphone into a full-fledged digital camera. LG Hi-Fi Plus with B&O PLAY is a portable Hi-Fi DAC audio player developed by LG in collaboration with B&O PLAY to provide high-end audio quality on the smartphone. LG G5 has two cameras on the rear: one with a standard 78-degree lens and another with a 135-degree wide angle lens, the widest available in any smartphone. The 135-degree lens on the LG G5 offers a viewing angle that is approximately 1.7 times wider than those of existing smartphone cameras and 15 degrees wider than the human eye's field of view, says the company.