After introducing the flagship Xperia Z4, the Japanese conglomerate is thinking to bring a small variant of the same, named Xperia Z4 Compact. It is reported that Sony is going to announce this mini variant on May 13. A Russian website has informed about it.
As per the report of MobilTelefon, the Xperia Z4 Compact will come with carrying the SO-04G model number. Well, this model will bring all the identical specs which you have seen in the flagship. Only the size will get changed. However, Sony itself has not uttered a single word on official launch. So, just take this report as a pinch of salt and try to swipe them.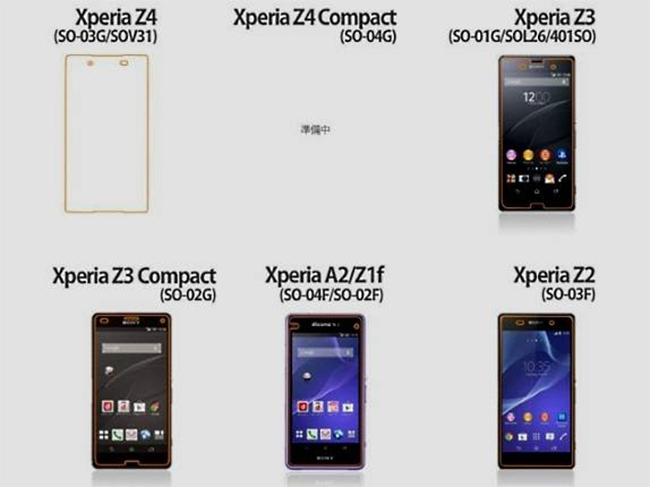 The same device has also been caught on an Indonesian postal database along with the Xperia Z4 Ultra. As aforementioned, the only difference is in its size. SO, it could be the best pick for those who want to experience all the premium features, but feel uncomfort holding a big device in hand.
You can say it an alternative of Xperia Z4 with compact size to make it comfy device. It is expected that the phone will introduce globally as it always does with its all gadgets. Sony always prefers to launch its products in global market instead of native place. Well, the flagship has not achieved enough love because of its lacking features. A report earlier also told that Sony is about to change the name of its 2015 flagship from Xperia Z4 to Xperia Z3 +.
Whatever it is, we can't mark confirmation ink on any rumour until the Japanese juggernaut itself doesn't reveal anything on such point.
Source: fonearena.com