The next generation device, Sony Xperia Z4 has been rumored to be proclaimed between the 2nd and 5th of March 2015. As per the reports of Android Origin, tech giant is planning to exhibit its new high-class successor of Xperia lineup on the shelves of Mobile World Congress event, which is going to be held by the next year in Barcelona, Spain.
Manifestly, this Japanese mobile manufacturing company has been hugely talked in this year due to its feature-rich smartphone: Xperia Z3 and some other smart devices. And, now firm is again gearing up to mesmerize the world by its new iteration.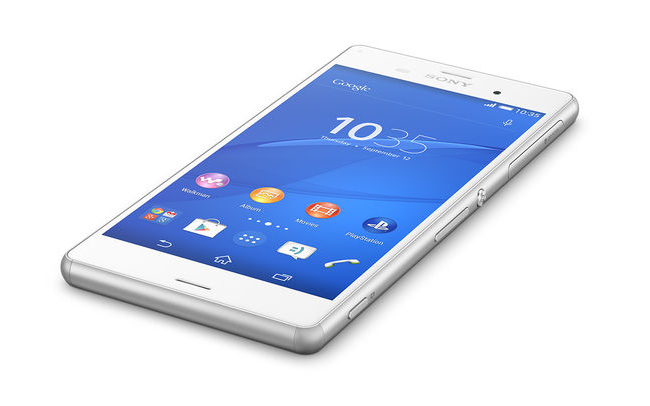 Following the Apple's iPhone concept, brand has entered into the portfolio of plus-sized mobile phones by increasing the screen size of upcoming gadget. The informant has suggested that handset will bear a 5.5 inch quad HD display and deliver a pixel resolution of 2560 x 1440p to be one of the highest quality phone for video playback.
In terms of internal aspects, forthcoming device has received some significant boost. The gadget is speculated to be integrated with 2.8GHz 64-bit octa-core Qualcomm Snapdragon 810 SoC along with Adreno 430 GPU, which is a logical step of Sony. To join the line-up of end phones, Z4 will confer whopping 4GB of RAM as well as tipped to feature Cat.6 LTE and Bluetooth 4.1 connectivity.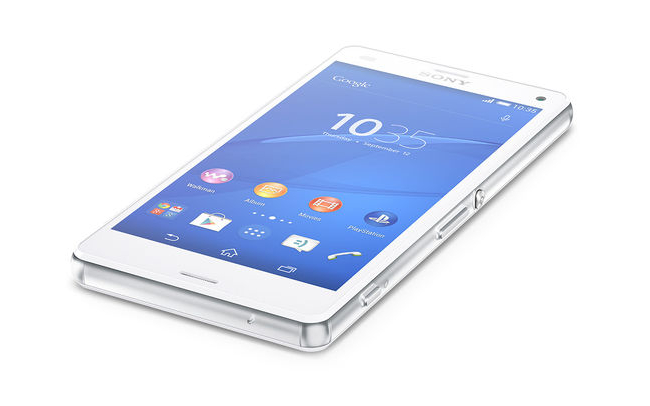 In front of imaging, the sources are hinting that handheld will be outfitted with 20.7-megapixel curved rear camera and some decent and upgraded quality of image processors to bestow much-improved photos. According to tidings, Sony Xperia Z4 will be shipped in spring with incorporation of Google's latest Android 5.0 Lollipop OS.
However, Sony's constantly high-end approach is pretty plausible, but a competitive cost as well as a good price-to-performance ratio are the major factors to bring a device on top of the heap. Well, we are still yet to hear any official word regarding the availability and pricing.