Despite having HTC One (M8), which is still fresh and considered as the most beautifully designed smartphone, the Taiwanese mobile maker is gearing up to launch HTC One M9. As per the reports of AndroidJS, company is all-set to bring a classy handset on the planet yet again. Via the informant, a graphic designer: Jermaine Smit has shared a concept video and a bunch of image of this forthcoming device.
Talking about the surfaced images, which are showing that device will have a sleek texture along with an aluminum body. The inclusion of front-facing BoomSound speakers along with unavailability of Duo Sensor on back panel could be seen in pictures.
The handset is speculated to be comprised with a Snapdragon 808 processor, which could be hexa-core or octa-core. To run multiple Apps efficiently and flawlessly, the new scion of One lineup might be armed with a 3GB RAM. It might be housed with a 128GB of internal memory, but the maximum storage is yet-unknown.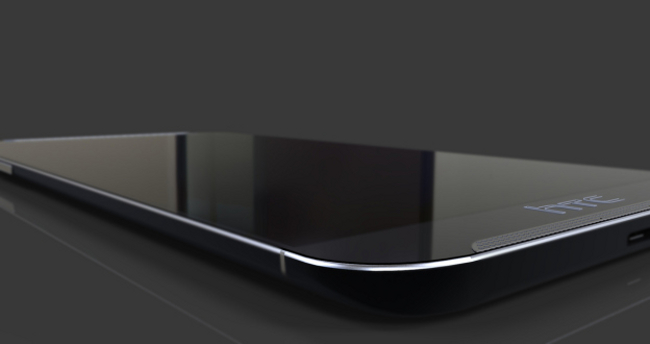 Apparently, there are multiple sources that are hypothesizing about One M9. According to ibtimes, handheld is expected to feature 5.1 or 5.5-inch screen size with a pixel resolution of 2560 x 1440p and pixel density of 534ppi alongside Android 5.0 Lollipop OS.
As we know, HTC has recently launched a camera-centric smartphone: Desire Eye, so it's obvious that its successor will be commenced with best camera quality. Here, it has been rumored to be equipped with 4 or 6-megapixel Ultrapixel or 13-megapixel camera. Well, we aren't sure about the final specifications, because company is still tight-lipped about gadget.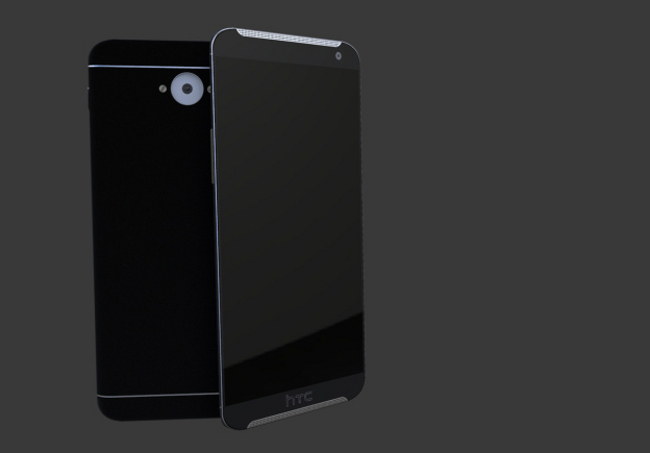 The buzzes are also suggesting that the tech giant might debut its new invention during Mobile World Congress, which is going to be held from 2-5 March in 2015.
Source: AndroidJS.com