Soon after introducing the metal-clad smartphone: One M9+, HTC has announced to bring this cutting-edge handset in the marketplace of India. Yes, this Taiwanese tech giant has decided to roll out its brand-new plus-sized handheld in domestic space on the 3rd of May. However, the smaller sibling of gadget: One M9 had seen light of the day first, but we are yet to receive some words regarding its arrival in India.
According to multiple reports, handset has been labeled with a price tag of Rs. 52,500 for native market and apparently it will join the array of flagship smartphones. As we know, corporation has manufactured the smartphone precisely to take its One family on high verge, which is a well-know series of metal-made high-end phones.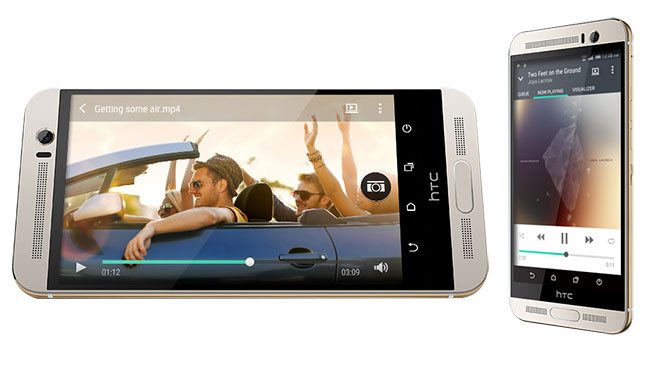 Featuring 5.2-inch 2K display, device has the capability to go neck-to-neck with currently present smartphones that offers pin-sharp displays such as LG G3, Motorola Droid Turbo, Samsung Galaxy Note 4, Google Nexus 6, Sony Xperia Z3 and many more. The novel invention of tech giant is powered by octa-core 2.2GHz MediaTek Helio X10 core processor and runs on Android 5.0.2 Lollipop operating system with HTC Sense 7 UI.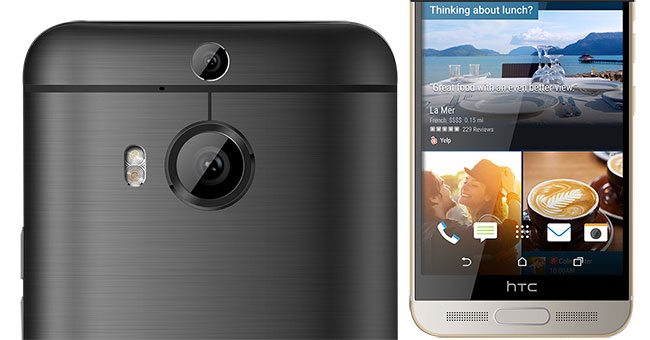 Notably, firm has again used the Duo camera setup for the primary shooter of phone (20-megapixel rear sensor), which had been abandoned in state-of-the-art: One M9. The comprisal of 4G LTE and NFC support also makes the handset quite efficient and will definitely catch the eyes of Indian folks. To get a detailed information about One M9+ Visit Here.
News Source: NDTV