It seems that Reliance has created a very worst scenario for all of its rivals in the age of "Data-giri", a term coined by RIL head, Mukesh Ambani. The hardships and tension are getting raised day by day as Reliance Jio offers to the public are way ahead and seamlessly benefiting.
Even if Reliance is putting their offers in a twisting way, it is still catching the hearts of millions of people around the country. As the Jio plan of Rs.50/GB turned out to be Rs.149/GB, the impact is still intact, because the 4G offer in such minuscule price makes no one tempted to resist. Along with these jaw-dropping 4G rates, Reliance still holds the courage to provide unlimited voice calling and unlimited data to their customers with no sign of sweat on the forehead. However, Reliance has put a bottle-neck over the daily usage limit of 1GB but there is no problem as the service is free with an ultra fast speed. What if the company is giving only 1GB data usage per day to use, who cares, it is still free!
Eventually, by this attack, each and every company in the industry is preparing a strategy plan against this heavy bombarding. In this direction, BSNL (Bharat Sanchar Nigam Limited) a state owned-run Telecom company has pulled out a shield, which has given a new but exciting offer to all of its new customers who would like to join the BSNL.
According to the announcement, the BSNL will be providing a whole month broadband service to its new customers starting right from as low as Rs. 249. Yes, sounds abstractive, but the official news is out and the public would be able to avail this nearly free service from the plan named as Experience Unlimited Broadband 249 (BB249) postpaid plan.
Talking about the speed by which the plan will stick, it will be running on 2MBPS till the first 1GB of consumption after that the speed will throttle down to 1MBPS which is still a decent offering to the public at such a rock-bottom price. One should bear in the mind of FUP (Fair Usage Policy) followed by every player in the industry and deduct the fact that if by chance, a subscriber uses 300GB of data in a month than the effective costing of per GB data comes out to be less than a rupee. Wow, absolutely amazing!
The fun doesn't end here, the users will also get to avail some totally free complimentary service like unlimited free calls between 9pm to 7am on all Sundays to any network in India. Also, the BSNL won't be charging a single penny for the installation during this promotional campaign.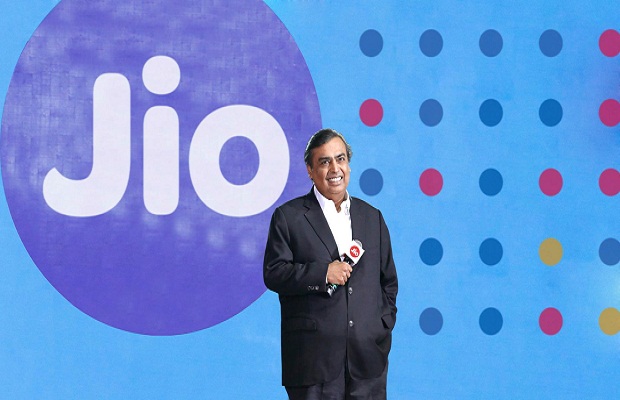 One must be getting ready to take a drive to the BSNL office for the subscription, but every story has a climax, and the twist here is that this whopping data plan will only survive for six months period. After that, the BSNL will automatically migrate these subscribers to their BBG Combo ULD 499 Plan, which demands a charge of Rs. 499 per month. Still, there is no harm to try such a lucrative offer from such a reliable and quality assured network provider.
Must Visit Our Google+ Community Page For Latest And Updated Technology News.