Withings, a French Consumer Electronics company which was recently owned by the well known Viking of the mobile phone industry Nokia has made a partnership agreement with Brandeyes Distributors Pvt. Ltd. to launch the company's smart connected health devices in India, a report attained on Monday.
The company said that the Withings devices, starting at Rs. 9,999 are designed to provide the Insight of the health, personalized feedback and guidance to achieve health targets to the users.
The devices launched by the firm includes Withings Health Mate application, Body, Active, Aura, Wireless Blood Pressure Monitor, Withings Home HD camera and Pulse O2 wearable.
The Withings Health Mate application is designed to provide the users access to all the data related to their health, including activity, heart, weight, and sleep etc. The application will be available in the Android and iOS markets.
Amlan Bhattacharya, the Founder and CEO of Brandeyes Distributors Pvt. Ltd. said: "The application aggregates information from all Withings devices including the scales, blood pressure monitor, and smart activity tracker."
The body is a Wi-Fi scale which will help the user understanding their body composition and to achieve their weight goals whereas Active is an automatic device which via using Connected Movement Technology helps users to track their physical movements. The information obtained will then be synchronized to the application for personal assessment and other useful guidance.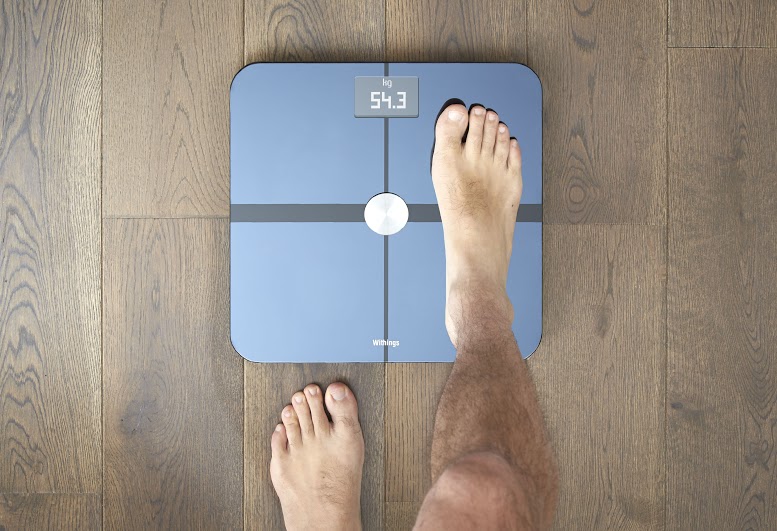 Read more: Withings Activite Pop: A Trendy Timepiece with Fitness-Tracking Functionality
Aura is the system used for recording your sleeping environment discreetly, which will provide you the complete information on your sleeping patterns.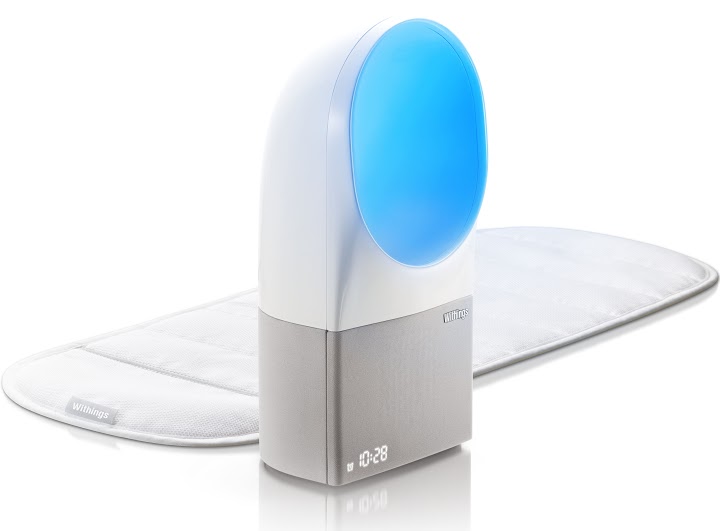 The Wireless Blood Pressure Monitor provided by the company will automatically take your Blood Pressure after getting connected with the Health Mate application.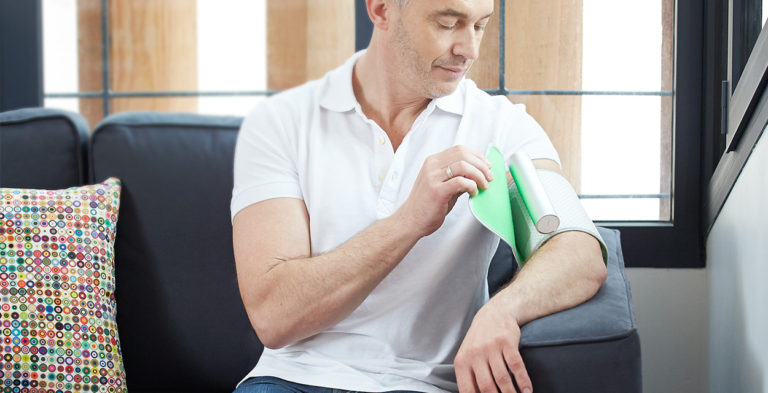 Withings Home HD camera will be used for video monitoring and environmental sensing of your homes.
Pulse O2, an activity tracker launched by the company which is used for measuring both the blood oxygen levels and the heart rate with the help of Health Mate app.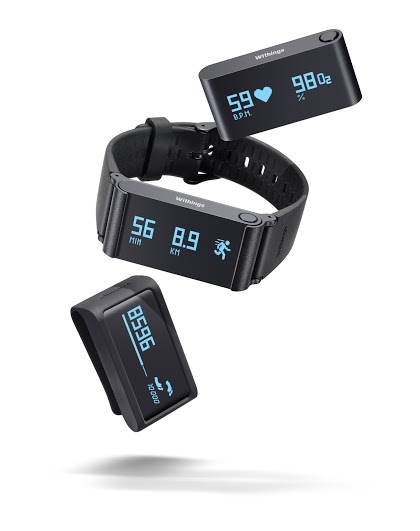 Must Visit Our Google+ Community Page For Latest And Updated Technology News.