The Canadian tech firm, DataWind has launched its two new netbooks in the Indian market. The newly launched are dubbed as DroidSurfer 7 and Droid Surfer 10, which are priced at Rs. 5,999 and Rs, 7,999 respectively. The netbooks were launched in the presence of Kathleen Wynne, Premier of Ontario, Canada.
The netbooks will be available for purchase via the leading outlets throughout the country. The company is offering the device with free unlimited Internet browsing packs valid for a year on Reliance and Telenor prepaid connection.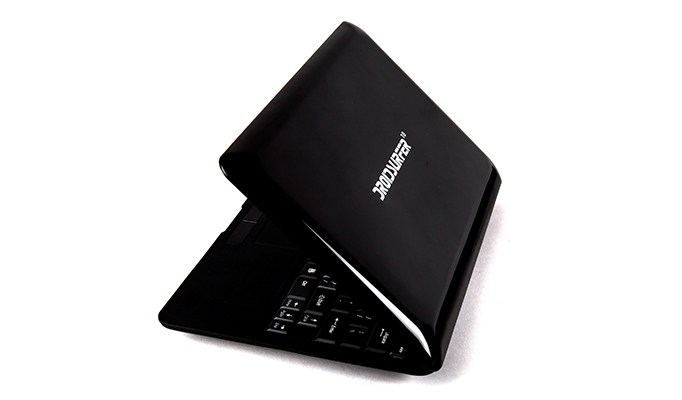 The netbooks are featuring a 10.1-inch display and 7-inch display and is operated on Android 4.4.2 KitKat out of the box. The bigger variant houses a 8GB of inbuilt storage and smaller version with 4GB, which can be further expanded via microSD card slot expansion. The devices are equipped with a front-facing camera for the video chatting. For the connectivity, it includes option like as Micro-USB and Wi-Fi with hotspot and Direct functionality.
"Our goal is to deliver Internet, fast, free, anytime and everywhere. The DriodSurfer netbook devices provide the ultimate flexibility between work and play with good battery life," said Suneet Singh Tuli, President & CEO of Datawind Inc during the launch. "We want to make learning fun while at the same time want more and more people to join the digital age. Our focus on introduction of 'just-right' featured devices at the most affordable prices is our way of contributing to the Digital India Vision," he added.