Google's Play Protect Android security feature, which was announced at Google I/O in May this year, is now officially rolling out to all Android devices having Google Play Services 11 or higher. This is not available in a separate app format but integrated into the Google Play app itself. Google Play Protect will defend your phone against malicious apps, theft, and internet threats. Google already has an app scanning mechanism that comes inbuilt with every Android device that has the Google Play Store. It automatically scans every app that is ever installed on your phone and notifies you about any issue. The same feature will now be available in a dedicated package along with other more advanced security measures.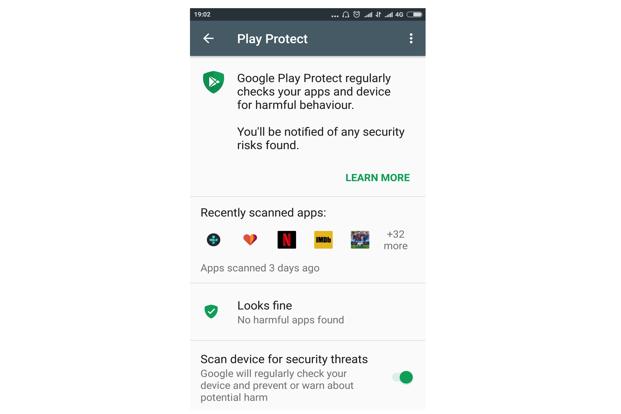 Google Play Protect will have three major features, namely app scanning, browser protection, and anti-theft feature. It will regularly and automatically scan your device for malicious apps and programs for harmful behaviour and notify you about possible security risks. It analyses an app for privacy and security signals. The company has created peer groups of apps to identify apps which belong to a particular category. The apps asking permissions other than the allowed ones for its peer apps will be flagged automatically.
Also Read: Google Play Added 'Android Excellence' Feature For Apps Following Best Practices
You can access the Play Protect feature by visiting Google Play app > Security > Verify apps section on your Android device. Although this is an optional feature, which can be enabled or disabled as needed, it is recommended to keep enabled to provide your device an added layer of protection. The anti-theft component of the package does the same job as Google Find My Device app. It allows users to remotely locate their phone, lock it and/or erase phone data. The feature is useful if and when the phone is misplaced or stolen. Users can access this service on any computer and browser (preferably Chrome) by logging into the same Google account as active on the lost/stolen phone.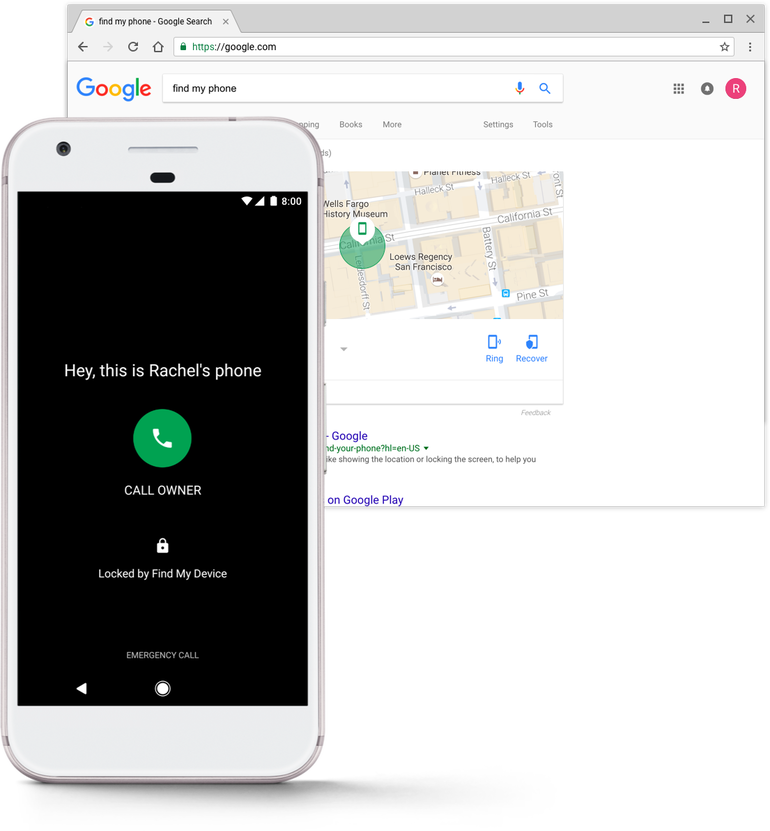 The third feature "Safe browsing" has been added to protect the mobile browsing against risky websites and harmful content. The feature is inbuilt for the Chrome mobile browser. To enable this feature, go to Chrome browser app > Settings > Privacy > Safe browsing. These new features are built and added to enhance the security of your Android devices. It is recommended to enable and use them.
Must Visit Our Google+ Community Page For Latest And Updated Technology Happenings Around The Globe.