It seems like technology has entered in the new era with lots of new inventions and innovations. The ongoing CES event has given us lots of reasons to put our eyes on stalks. Not a single part of our lives is apart from such miraculous inventions. In this league, one of the tech giants LG has just stopped dead in tracks at Audi's CES event presenting its smartwatch for the auto major's self-driving car.
Well, at the time of Audi's event, this smart wearable was kept extrinsic. We didn't collect the huge detail regarding the same, but recently the Android central has explored the every part of LG's newest smartwatch. The website has confirmed about the same and said that newly announced LG Smartwatch is based on WebOS in sooth. It has become confirmed that Company has used the Open webOS for its newly manufactured wearable. After, powering a smart wearable, this OS is no more restricted to smart TVs only.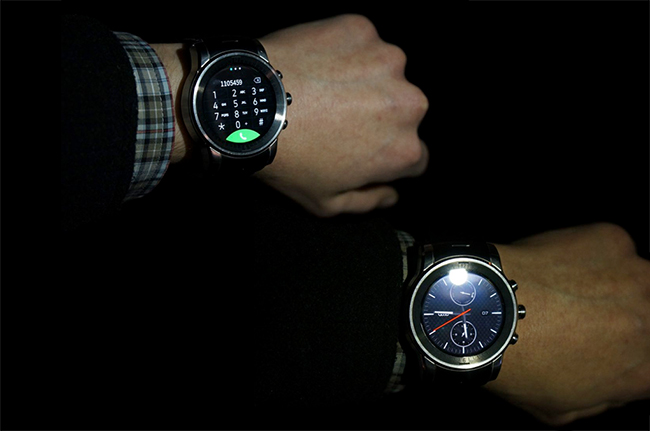 The Android Central put all efforts to manage every track just to know about the platform support of the mysterious wrist-worn watch and finally got the one which shows the Open webOS written on the settings screen. After that, The Verge has honored by an opportunity to give an impression on the same. As per The Verge report, it seems like Company has worked very hard to make its UI quite adorable and enchanted. The round dial gives this LG Smartwatch a quite benign and retro look with classiness. Well, the app navigation menu is also appeared in the circular pattern on the dial screen.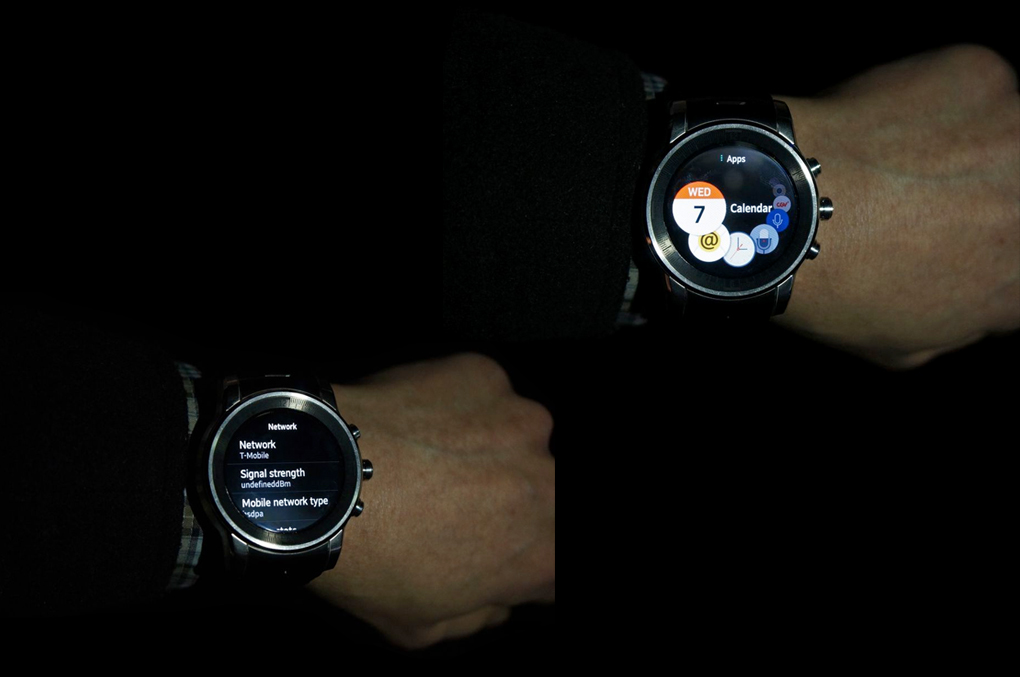 Contribution of Audi in LG's this new wearable can only be seen on the watchface (branded with Audi) and an app for locking and unlocking the cardoors via NFC. Some of aesthetic will give you the glimpse of G Watch R. This is not the end of features; this smart wearable will also offer cellular connectivity. The Setting screen shows the T-Mobile cellular network for the same. So, making and receiving calls, you won't need to keep the smartphone every time with you. This LG wrist-worn gadget has pre-installed dialer and messaging app which remove the dependency of smartphone for making calls and sending text.
Read Also: SmartWatch App to Control Hyundai
Some more apps are also there to make it more efficient and attractive such as Music, calendar, email and several health related apps. We hope, this WebOS will be capable enough in extending LG's smartwatch business and will give a tough competition to Android Wear based smartwatches. To better understand the functionality and the aesthetic of this LG Smartwatch, you can see the video, shown below:
Source: Androidcentral.com & theverge.com