The biggest commuter motorbike segment in India is going to cut a bit more of your pocket if you are planning to have one. Bajaj has plans of increasing the prices of the Platina and Discover series, which might be getting effective by January, 2015. These bikes are among the top selling commuters of the country and have a wide of products for different kind of demands. The extra amount payable after the price hike is yet disclosed, but the hike will be replicating the expensive nature of raw material.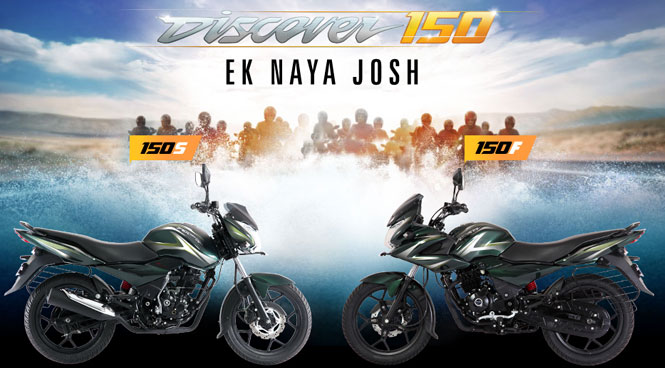 Any official announcement regarding the same has been surfaced from the company. Eric Vas, the president of domestic business of the company has said they are working over the sales performance as per the new excise duty structure. This will probably be revised for boost in the prices, however, the brand is known for selling the affordable vehicles in different categories with acceptable quality of parts.
Silly Test: How to Deal with your Future Pulsar?
The prices were about to increase during the month of September and October, but seeing the festive season; company dropped the idea of doing so. The Honda two wheelers and the biggest conglomerate of India in two wheeler industry; Hero MotoCorp, have also raised the prices of their vehicle at same time. The president of Bajaj domestic business has declared that the jump in prices is completely related to the excise duty structure and the sale performance.
Recently, the rumors and sure pictures of upcoming Bajaj models have also been caught. The Bajaj is planning to introduce and all new series of Pulsar performance motorbikes. Apart from this, the facelift of Platina was also seen on test. The Discover has also been upgraded with the new range of 150cc engines. The price hike with the alleged model will however affect the customer's budget, but it is going to be reasonable for sure.