Lamborghini recently confirmed that the company will soon bring the limited-edition SVJ 63 in India and wish to expand its portfolio than ever before.
According to the Lamborghini India Head, We delivered India's first Aventador SVJ on December 17, and it's not just the first in India, it is among the first few in the world. 2019 is going to be a very exciting year for us. We will start the year with the unveiling of one new exciting product apart from the SVJ and during the year we will also have the SVJ 63 coming to India,"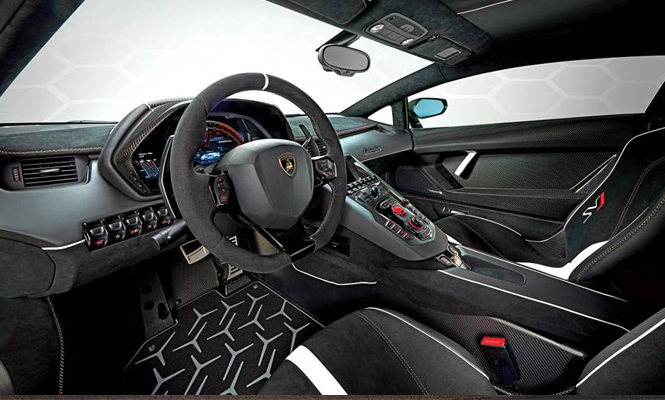 Lamborghini special-edition SVJ 63 was unveiled at the 2018 Pebble Beach Concours d'Elegance making it the ultra supercar with matching bespoke colours and rims accordingly having carbon fibre all over the body.
Read Also:- Mercedes-Benz Launches Two New Diesel Variants in The GLE-Class Line-Up
The limited-edition SVJ 63 is powered with a 770hp engine which churns out 720Nm of torque at 6,750 rpm. The SVJ 63 is a better version over its predecessor with the latest air inlet and dynamic aero channel design.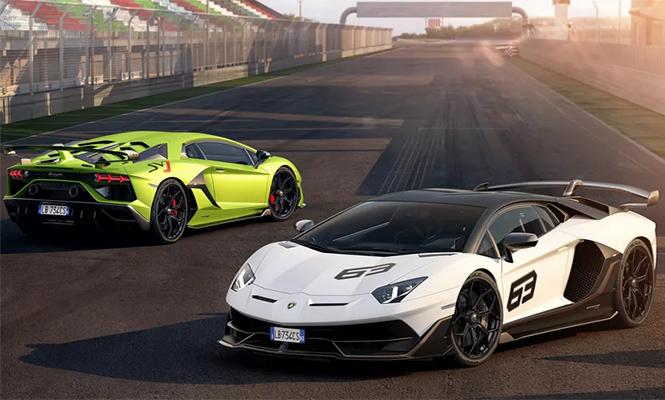 It can accelerate from 0-100kph in 2.8sec and from 0-200kph in 8.6sec with a top speed of over 350kph. While talking about the Lamborghini Urus, the executive was excited to share the growth of the SUV in India.
Read Also:- Nissan to Launch Petrol-Electric Hybrid KICKS in 2019
He was hopeful of further sales in the upcoming year along with the Aventador SVJ which he denoted that the sales figures are much higher than expected earlier.