As 2018 draws to its end, reports and rumours doing the rounds give as an idea of what the new Year 2019 holds for the automobile world. 2018 was a year when electric and self-driving cars gave a glimpse of the future. Automakers around the globe are moving toward an electric and hybrid lane. Nissan, the Japanese automaker, is all set to add another hybrid offering to its catalogue of petrol-electric hybrid. The new edition has been christened as 'KICKS' and it will carry the signature e-Power tag. It will borrow the same electric powertrain that runs the automakers current line of JDM-spec models.
The e-Power System
Nissan's hybrid powertrain couples together an electric motor and a petrol engine. The e-Power system is charged by the petrol engine whereas the electric motor transmits power to all wheels. The powertrain is further fitted with a power generator and inverter. In line with a pure electric car, acceleration and torque are seamless for a smooth driving experience.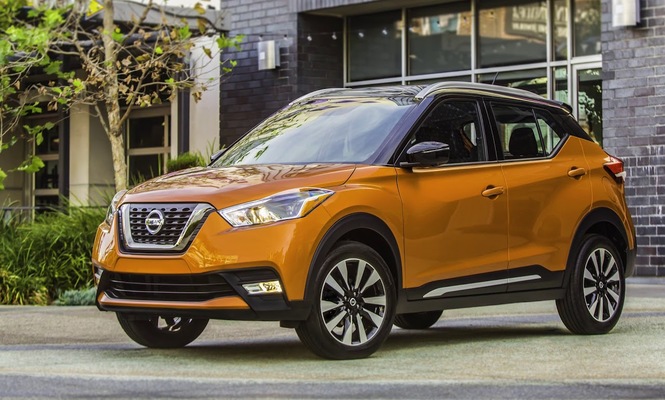 Read Also:- BMW M50d, The Range-Topping X7 variant, to Launch on January 31, 2019
Tweaked Version for Indian Audience
In India, the Japanese Automaker will launch a slightly tweaked version of the global model. The India bound standard Kicks variant will be powered by 1.5-liter petrol and diesel engines. But unlike international counterpart, the Indian Kick will borrow Nissan's B0 platform (shared with the Terrano and Captur). The global model rests on Nissan's V platform. This not only increases the dimensions but also requires considerable chisel work to fit the powertrain.
However, Nissan will launch its popular all-electric offering Leaf in 2019 for the Indian roads. It is also one of the star performers to come out from the Japanese automaker's factory in recent times. As far as hybrid Kick for Indian Market is concerned, a decision for the same will be taken only post evaluating all matters related to the Note e-Power localization. Thomas Kuehl, Nissan India Operations President, said, "What no one is aware of is, we are really trying to make the Note in India too, we want to localize it".