After a slow sale in 2018, Audi is ready to hit the market in 2019 with the most-awaited fourth-generation A8 and R8 which was disclosed in India few days back. The German has planned to comeback with a blast.
The fourth-generation A8 was disclosed in July 2017. The platform of A8 is the new MLB EVo which in construction uses steel, magnesium, aluminium, and carbon-fibre which makes the sedan lighter than the former cars. The exterior of A8 has been reworked and upgraded.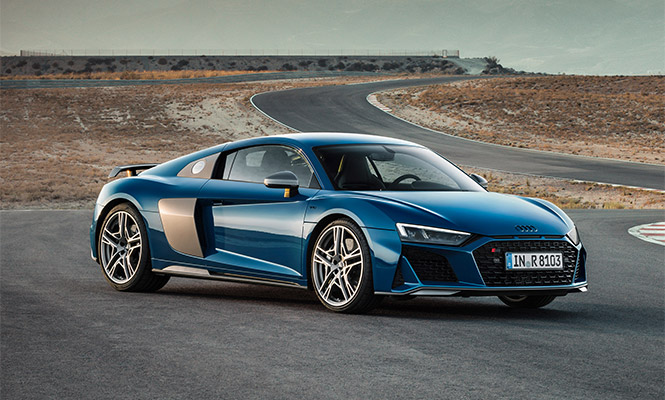 Read Also:- Audi Q7 To Be Launched In The First Half Of 2019
While it is also blessed with the premium interiors with Audi Virtual Cockpit all-digital instrument cluster along with dual HD touchscreens of 10.1-inch and 8.6-inch. Long wheelbase (LWB) configuration will be there for the new A8 for India. The A8 will cost between 1.30-2 crores (ex-showroom, Delhi).
Whereas, the 2019 Audi R8 facelift was disclosed in October 2018. It will be mildly upgraded in terms of performance and design. The edgier front end is taken from GT3 and GT4 motorsport. It is more powerful than the former car in terms of performance as it has 5.2-litre V10 powertrain.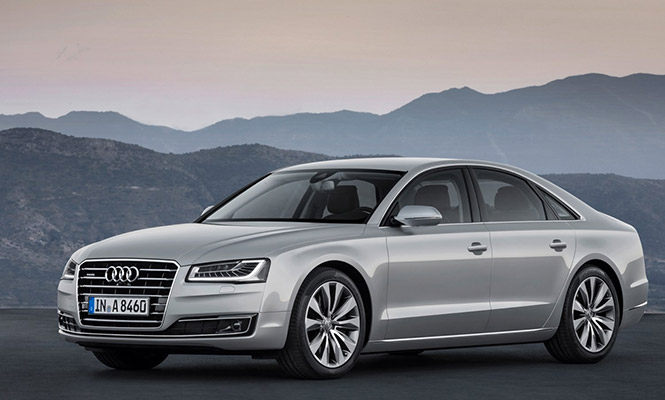 Read Also:- Honda City ZX Petrol & Manual Launched: Checkout The Price
As compared to the former Audi, the standard trim produces 570PS of power and 550Nm of torque i.e. 30PS and NM more whereas the V10 Performance which is the replacement of the V10 Plus produces 620PS and 580Nm which is 10PS and 20Nm extra. V10 Performance will most probably be launched in India with a price sticker of approx. Rs 2.8 crore (ex-showroom).
Apart from Audi A8 and R8, the German carmaker might also bring next-generation A6, A7, Q3 and the flagship Q8 SUV to India soon as they are on sale globally. Audi is also thinking to bring all-electric e-tron SUV in India most probably by 2020.