Electric Vehicles made all the headlines on the first day of the ongoing 58th Annual SIAM Convention. Present at the convention was India's Minister of Petroleum and Natural Gas Mr. Dharmendra Pradhan.
A major announcement by the Petroleum Minister was that of the Indian Government's plan to set up 10,000 new CNG stations in the country by 2030. It is seen by experts as a welcome move that would reduce India's increasing dependence on Oil imports as well as check pollution levels in cities like Delhi, Kolkata etc.
The current number of CNG stations in the country stands at 1,424. The new CNG stations would be spread across the length and breadth of the country and would come as a major relief for commercial-vehicle users. Reportedly most Ola and Uber fleets run on CNG. There are over 3 million CNG vehicles in the country and this explains the reason for kilometers long queues outside CNG stations across the country.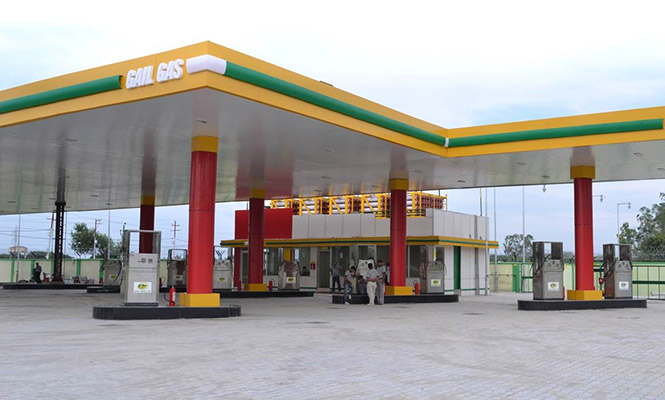 Read Also - Tata Nexon Kraz With Neon Green Highlights Launched
If the government puts its CNG plan into practice, we could see an increase in the sale of CNG enabled vehicles in the country. Especially at a time when fuel prices are hitting uncharted peaks.
Read Also - Mercedes-Benz CLA 200 Urban Sport Comes At 35.99 lakh
In fact, a recent study reveals that the transition from traditional fuels to CNG has already begun in the light of the growing fuel prices over the last few years. Currently, only two car manufacturers, Maruti and Hyundai, sale CNG enabled vehicles. It must not come as a surprise if more manufacturers start adding CNG vehicles to their portfolio in upcoming months. Ford is already launching one sooner than later.