The alarm bells were set ringing in mid-2018 when Tata-owned Jaguar Land Rover Automotive sought clarity on tariff and trade norms post-UK's departure from the European Union. Tata was quick to notify its concern over JLR's future if the Brexit negotiations bartered away free and frictionless trade with the EU and unrestricted access to the single market. If the UK exits the European Union without keeping intact the current trade provisions, it will affect TATA-JLR customers, suppliers, and 40,000 British-based employees.
A few months later as US-China trade tensions reached peak levels for a full-fledged global trade war, the Indian conglomerate, amidst decreasing demand for diesel vehicles and Brexit certainty, announced a turnaround plan for JLR. As a first step towards the turnaround, JLR reduced the number of production days at its Castle Bromwich and Solihull Production plants in the UK.
Read Also:- Tigor EV and Zoomcar Comes Together in Pune
Christened as 'Project Charge' key objective of the turnaround plan include:
Cost Cutting by curbing non-product investments.
Cash Improvement by $3.2 billion over the next 18 months.
Improved efficiency in manufacturing and logistics.
Improved efficiency in the material purchase.
Focus on strategic and non-core asset sales.
The sales figures were disappointing, to say the least for the July-September quarter.
Loss of ₹ 10.49 billion for the July-September quarter
JLR alone accounted for a loss of 101 million pounds for the same period.
The margin of Earnings at 9.9 percent suffered a decrease of 130 basis points.
Jaguar saloons and Land Rover SUVs recorded 13.2 percent decrease in retail sales.
During the same quarter last year, Tata had sold 130,000 units more units.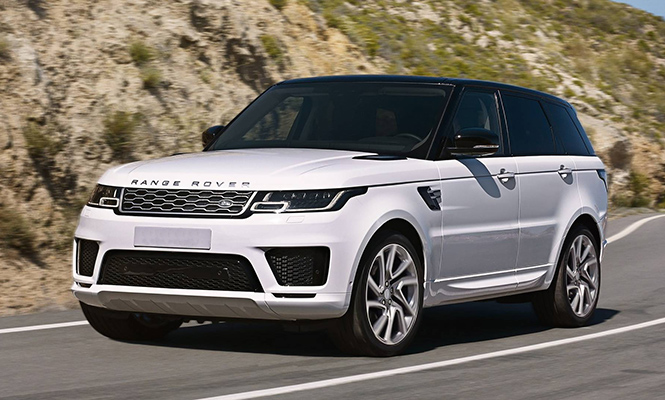 Read Also:- Tata Harrier showcased in Gurgaon before the official launch
Following these, rumours about Tata Motors considering to divest JLR stake as well as discontinue the Jaguar brand altogether gained pace. But these rumours have been put to rest by Tata Motors Chairman N Chandrasekaran.
The company has released a statement in this effect too. In it, Tata ensures continued commitment towards JLR brands long-term growth and success. It also added that the auto industry is in the midst of a global slowdown. But the company will address all issues to weather the storm and take all steps necessary to ensure operational excellence. It reiterated its belief in the distinctive JLR design and engineering philosophy. Stressing on the JLR's inherent product strength, the company is hopeful of a turnaround on a medium-term basis. It will focus on improving JLR's operational leverage to ensure consistent, competitive and cash accretive growth in the coming years.
As for now, TATA has its hopes pegged on its next big launch the new Range Rover Defender. It also is seeking UK government support for introducing hybrid or electric options for its entire UK line up by 2020. Part of its plan also includes a battery factory in the Midlands region of England.