Sony's products are counted second to that of Apple's in quality perspective. The scope seems to be raising fast with the new inventions taking place in the technical world. The introduction of IMX230 EXMOR RS sensor has the threatened the world with its 192 autofocus abilities. It is drastically superior to any other portable or bulky camera. The results in photography of the stated sensor are the reminiscent of Sony's own Mirrorless camera products. The manufacturers nourishing the DSLR cameras from so many decades will be living in fear as the smartphones and other smart devices are taking over their position.
The Sony proprietor technology Back Side Illuminated has seen a modernization with this sensor equipment. Conventionally, the BSI sensor is found over the image sensor where it works for better image capture and projection. The new construction of the device will house an Exmor RS sensor with a BSI mount over it. These kinds of arrangements are termed as stacked sensors and they results great photographs in all kind of light conditions. The 21 megapixel unit covers up this feature and adds HDR to the snapping and movie clips with 4k resolution and while running in real time scenario.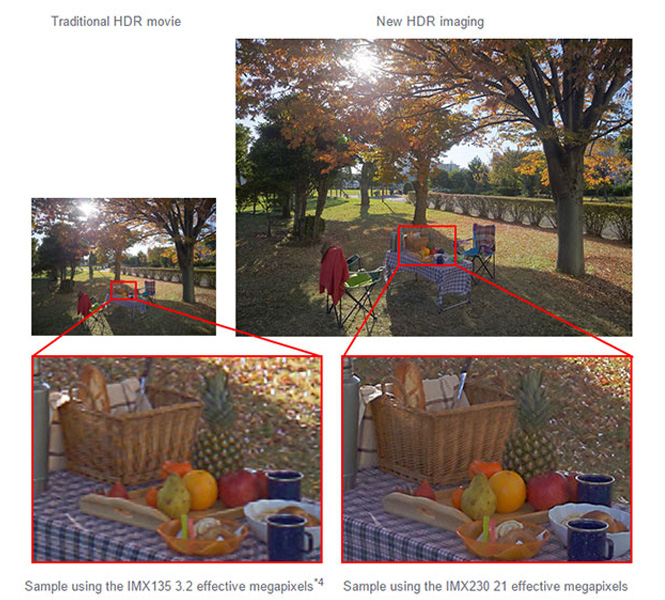 During the last week, the rumor for the Sony's new sensors named as IMX189AEG was there in the industry. The 2k and 4k enabled sensor is having the active pixel color sampling to roll the camera with 16000 frames per second (2k) and 240 frames per second (4k). The IMX230 EXMOR RS Sensor is performing its duty in a preferable manner because of its size. The 1/2.4 inch size is bigger than the unit found in Xperia Z3. The bigger dynamics of the sensor allows the photographer to cover a wide area for the desired job.
Worth looking: Sony DSLR with 8K Resolution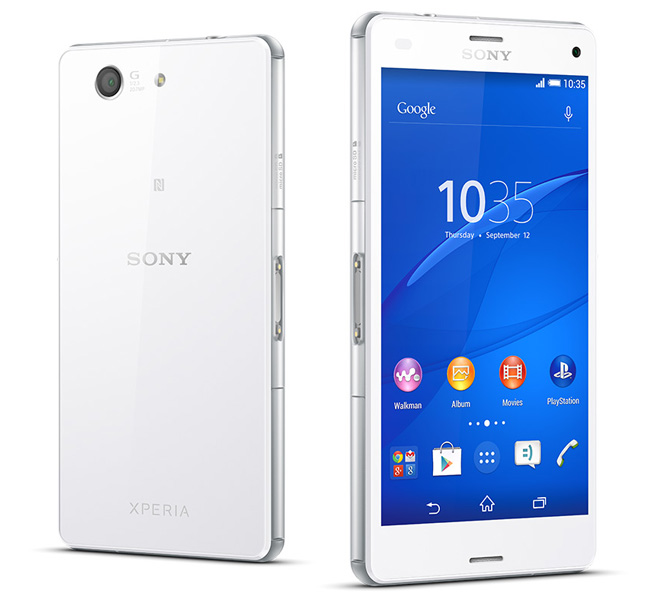 The trend of converting smartphone camera into a big DSLR is not going to end here as the world's biggest conglomerate Apple is also thinking something big for their future iPhone. Believing t he myths, the company is trying to insert a DSLR camera into the smartphone. The engineering behind the same is been called as the Biggest Jump Ever and it is going to expose the world with 3D photography which will be befitting the user for post snapping creativity. All these technologies will eventually vanish out the need of a bulky big camera, but the limitation will remain intact with the sensor size and zoom functions. Let's see what these firms have thought to deal with this major imaging requirement.