As we know, Apple and its iDevices are keeping a good rapport with rumors from a long time. Specially, Cupertino-based tech giant has been seen in headlines and collected a lot of accolades since the inception of high-end smartphones: iPhone 6 and iPhone 6 Plus. And this time, firm's unannounced gadget, called iPhone 6s Mini has come in grapevine and heated up the cyberspace just like its predecessors.
According AppleInsider, firm's analyst for research firm Cowen & Company, Timothy Arcuri has issued a note, which suggested that this American mobile maker is working on a mini version of plus-sized iPhone 6 and 6 Plus. Contradicting the earlier tidings, it has been stated by informant that new creation will bear a smaller 4-inch display to satisfy the folks that still like compact handsets for their tiny palms.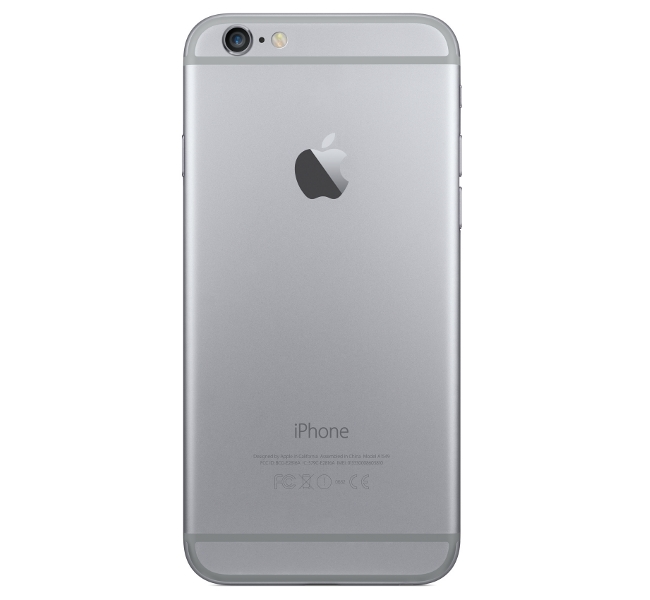 Notably, forthcoming device will hold some resemblance with new iPhones in terms of cosmetics and it has been speculated to feature curved-edge designing. While, its specifications will make it identical to iPhone 5s. In this sequence, previous sources had also hinted that brand will bring two devices, wherein one will be outfitted with Glasses-Free 3D display and could be named as iPhone 7 and one will be iPhone 6s.
If reports will be appeared as credible, then yet-be-announced handheld will be launched as a low-end handset to replace corporation's currently available low end mobile: iPhone 5c. Here, it's expected to be decked with Qualcomm-made internal hardwares in order to keep the monetary value down. Moreover, 4-inch iPhone 6S mini hypothesized to make its glimpse in next year, which was earlier rumored to debut in the first half of 2015.