A latest report has created a buzz in the tech world, claiming that the next flagship of Sony, allegedly called as Xperia Z4 may not show its glimpse at the Mobile World Congress 2015 in March. It has been reported by Xperia Blog that the upcoming Sony flagship will take some more time and will schedule to launch in summer.
After making entry on Japan's certification website, the company was speculated earlier for MWC launch which won't happen as per the latest report. Probably, the tech giant is changing its strategy of product releasing. Till yet, Sony introduces its flagship product in every six months. But, it seems like the recent job cuts and the sales rate of Xperia Z3 make Sony to push the release date of Xperia Z4 forward in summer.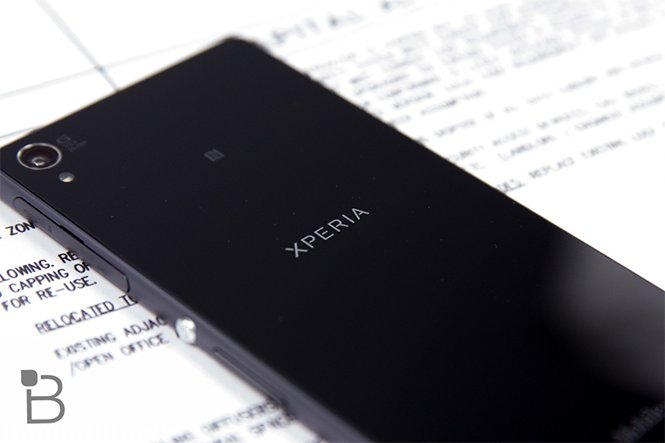 "Our current strategy is on how to extend product life cycle, for which we plan to offer more mobile content and new color phones," said Jonathan Lin, General Manager of Sony Taiwan.
The handset has gone through several canards and leaks for its specs, features and the release. First it was rumoured for CES launch which won't happen though. Then, it had been talked for MWC launch which is still not confirmed as the recent report for summer release has come in existence.
Xperia Z4 is rumoured to get 5.4-inch display, 4GB RAM, 64bit Snapdragon 810 processor, 3420mAh battery, Sony's Exmor RS CMOS camera sensor for 20.7-megapixel rear camera and 4.8-megapixel front-facing camera, Adreno 430 GPU, and Android 5.0 Lollipop OS. Well, seeing is believing! Take such report as a pinch of salt as Sony itself has not spoken a single word on such launch delay.
Source: T3.com