Apple, the giant techno manufacturing and developing firm on Thursday, has refreshed its entire MacBook lineup. The company also unveiled its all new MacBook Pro on the following event. Besides that, the company has also announced that it will stop the production of its 11-inch MacBook Air and will replace it by 13-inch MacBook Air priced at Rs 80,990. As an add-on, the company will also stop manufacturing MacBook Pro featuring Non-Retina displays.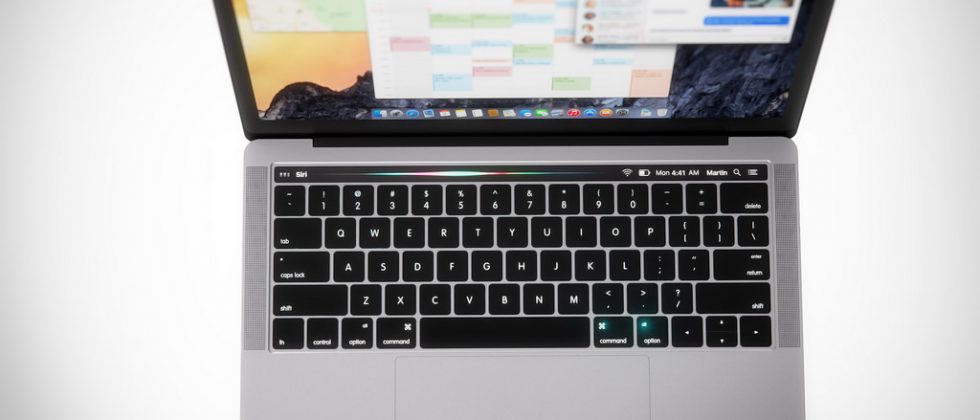 The MacBook Air will be available till the stock lasts, the company haven't unveiled a single word upon the upgradation of MacBook Air lineup, something that can be contributed to the fact that the company is planning to discontinue its Air lineup for MacBook line series.The step taken by the company is worth it, as it introduced two new 13-inch and 15-inch models of MacBook Pro featuring all new Touch Bar and Touch ID, which has been priced starting at Rs 1,55,900 for the 13-inch model and 2,05,900 for the 15-inch model.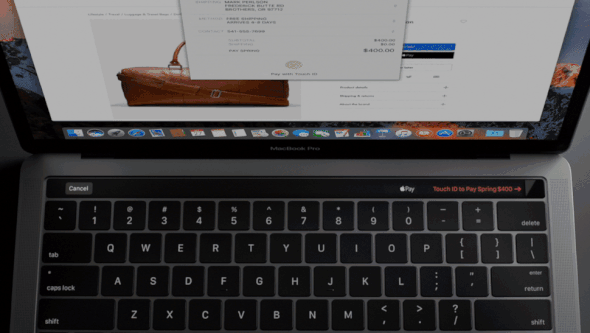 As per the specification part, both of the new models includes sixth-generation Intel Core i5 and Core i7 along with 8GB or 16GB of RAM. Both of the laptops come with a decent storage capacity starting from 256GB SSD. The 13-inch model is blessed with a screen of resolution 2650x1600 pixels and the 15-inch model offers a screen of resolution 2880x1800 pixels.
You May Also Read- Apple MacBook Pro to Arrive Soon With Touch ID And OLED Panel
As a highlighting feature, both of the models include a new touch-bar feature that replaces the default style of function keys present on the laptop. The laptop is also blessed with four USB Type-C ports along with USB 3.1 speed and Thunderbolt 3 support. Also, the MacBook models, that do not come with the Touch Bar feature, for now, will get only two USB ports.