Motorola is working quite hard to grab the tech market with new and advanced handheld device, Moto G, G(Gen 2), X, X(Gen 2) being the few of them. Motorola once again gain the attention of tech users by introducing another new gadget that is unique in its own. The company has announced Motorola Keylink or Key finder which will help the users to either find their hidden mobiles or in contrary to find their keys too. The company has priced this electronics keychain at $24.99 ( nearly Rs. 1,500) which can be purchased from the official website of Motorola or T-Mobile's website.
Gaining more about this keylink, it is a small bluetooth device which can easily be connected with your keychain. It is compatible with Android Mobiles (with Android 4.3 or later) and Apple gadgets (with iOS 7.1 or later). To get connected with this device, you have to install the Motorola connect app that is freely available in GooglePlay as well as iTunes Store. This device is reported to retain a battery life up to one complete year after which the battery can be replaced with a small coin cell. The device is having a range of 100 feet.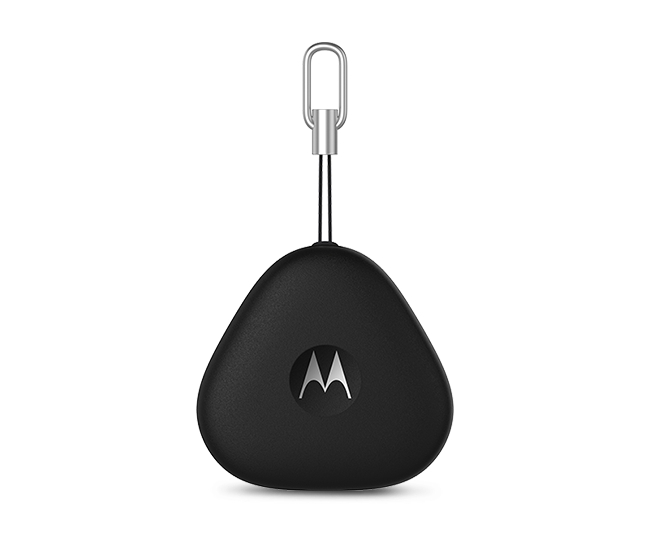 In the official blog of the company, it has been quoted that "If your phone decides to play hide and seek with you, you can press a button on Keylink to make it ring up to 100 feet away. Or if your keys get a similar idea, you can use the Motorola Connect App to make Keylink ring,". Adding more to this, the company has also mentioned that if you are a user of Moto X (2nd gen.) or a smartphone running Android 5.0 (Lolipop), you will be allotted additional functionality of trusted device settings by which you can keep your phone unlocked when this KeyLink is ins nearby you. You just have to add trusted devices by going into settings and then security.