Microsoft's Skype Preview, which is a special version of the Skype instant messaging app designed specifically for Windows 10 devices, is now available in a revamped desktop version with added features like enhanced group calls, new notification panel, tagging names with @mentions, message reaction, and new chat media gallery. The new app also provides support for in-call reactions and features like real-time photo and screen sharing.
Also Read: Volvo Adds Skype Calling for Business to 90 Series Cars
Another interesting thing is that the Skype Preview desktop app is now also compatible with other Windows and Mac devices. The new Revamped version of Skype Preview is now available for Mac, Windows 10, 8 and 7 users. The app was previously accessible only on Windows 10 desktop and Android, iPhone, Windows mobile devices. The new revamped app is available to download from Skype Insider. Skype Preview for Android was introduced in February 2017.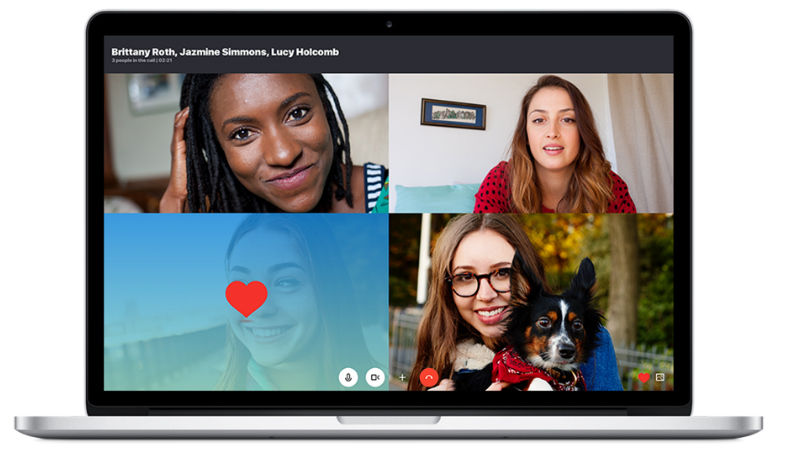 Some existing users have already started receiving the new features with the Windows 10 Anniversary Update. As of now, Microsoft has only launched the preview version of its app which is being tested for feedback. The full app with complete features is expected to arrive very soon, though.
Must Read: Microsoft Embedded Eye Tracking Feature For Windows 10
The most notable feature of the revamped Skype Preview desktop app is enhanced group calling. The new features added to group calls are real-time photo and media sharing with drag and drop, screen sharing, and in-call live reactions and expressions with emojis. The focus is put on improving the chat quality and user-experience with it. Another major update is the new notification panel which gives you full updates of the calls and messages you received and missed, updates of your friends and contacts, reminders, etc. The @mention feature allows your friends to tag you in the conversation and gives you the ability to jump directly to the place where you are @mentioned in the chat. The new chat gallery feature makes it easier to find shared content like videos, photos, docs, and links.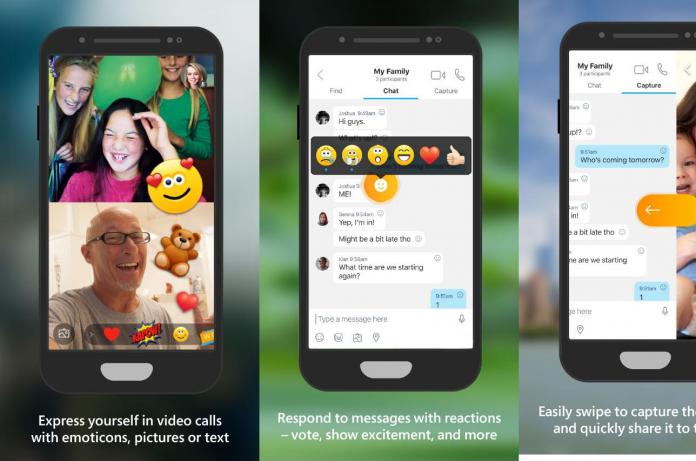 Users can download the new version of Skype Preview for compatible devices by registering on Skype Insider. Note that Skype Preview installs alongside Skype classic to give users the ability to switch back easily. Users are, however, advised not to use both instances of Skype at a time to avoid receiving duplicate notifications.
Must Visit Our Google+ Community Page For Latest And Updated Technology Happenings Around The Globe.