Sony, a Japanese multinational conglomerate corporation, has announced its upcoming smart personal assistants, Xperia Eye, Ear, Projector and Xperia Agent for the smartphone. The Sony's press conference at Mobile World Congress 2016 brought these three new devices to consumers, the company has earlier unveiled its new Xperia X series smartphones from the same platform.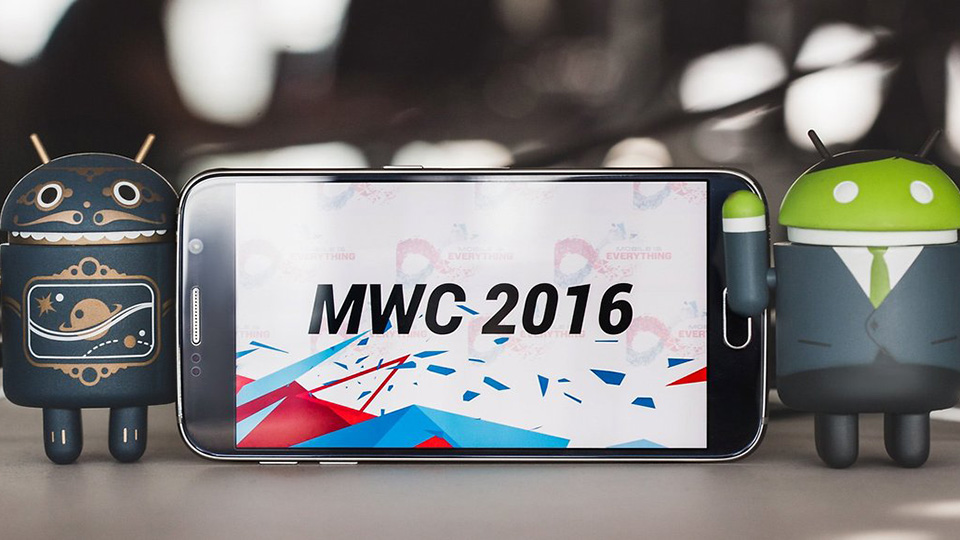 The announced 'smart personal assistants' includes a Bluetooth earpiece which updates you with any missed calls or messages as soon as you slot it into your ear. "It will navigate you to where you want to go and make your life eye-free and hands-free", said Sony Mobile's President and boss, Hiroki Totoki. The device has been powered by Sony's voice technology and will respond to a number of commands. The firm says that the smart earpiece is a next-generation wireless earpiece that brings a new way of communicating, without compromising on enjoying the world around you. It reads user's information such as your schedule, weather and the latest news to keep you up-to-date on the go.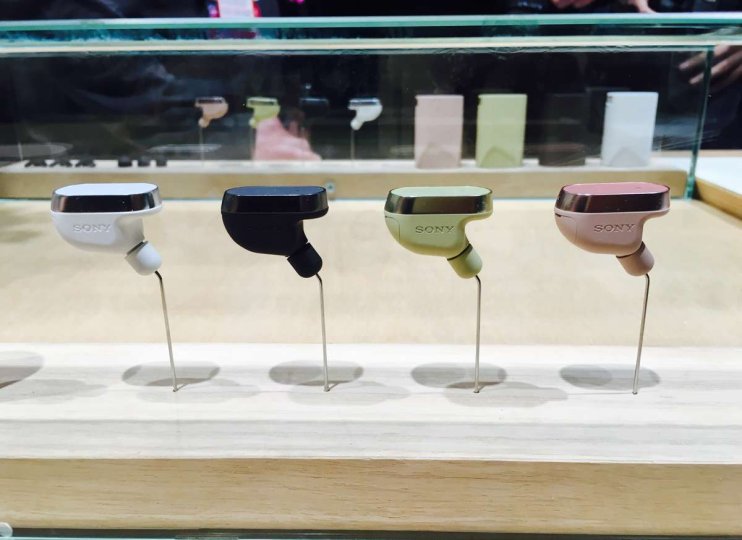 Sony has also unveiled the Xperia Eye, a wearable camera that acts as your personal sidekick, capturing everyday life moments with a 360-degree wide-angle lens that can be attached to clothing or worn around the neck. It forms part of a suite of connected gadgets designed to free people up from their phones. Sony said the Xperia Eye is 'a vision for a personalised assistant' and joins three other smart gadgets that are connected to a Sony smartphone that acts as a hub, feeding information to them in the form of notifications.
Xperia Project projects an interactive interface onto any clear surface, meaning you can manipulate images, web pages and screens you would usually find on your smartphone, onto a hard surface. Sony claims this projected image will respond to touch, voice and gestures just as someone would interact with your smartphone screen.
The Xperia Ear is a wireless earpiece that will update you with any missed calls or messages as soon as you slot it into your ear.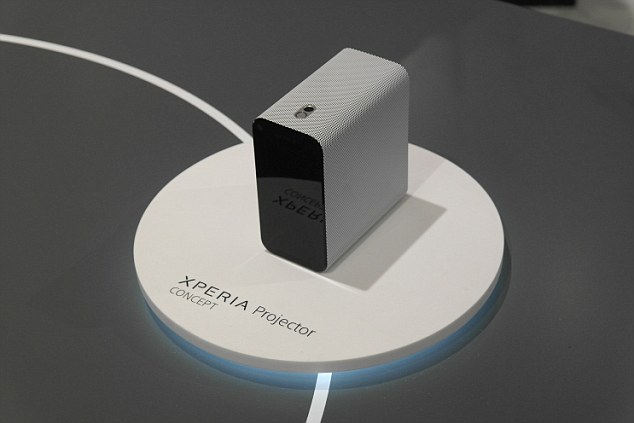 The Sony has also announced about Xperia Agent that comes with a built-in camera and projector display for projecting content onto surfaces. Sony also launched RM-X7BT in-car Bluetooth commander which allows wireless music streaming and uses Sony's voice technology to activate smartphone functions whilst driving.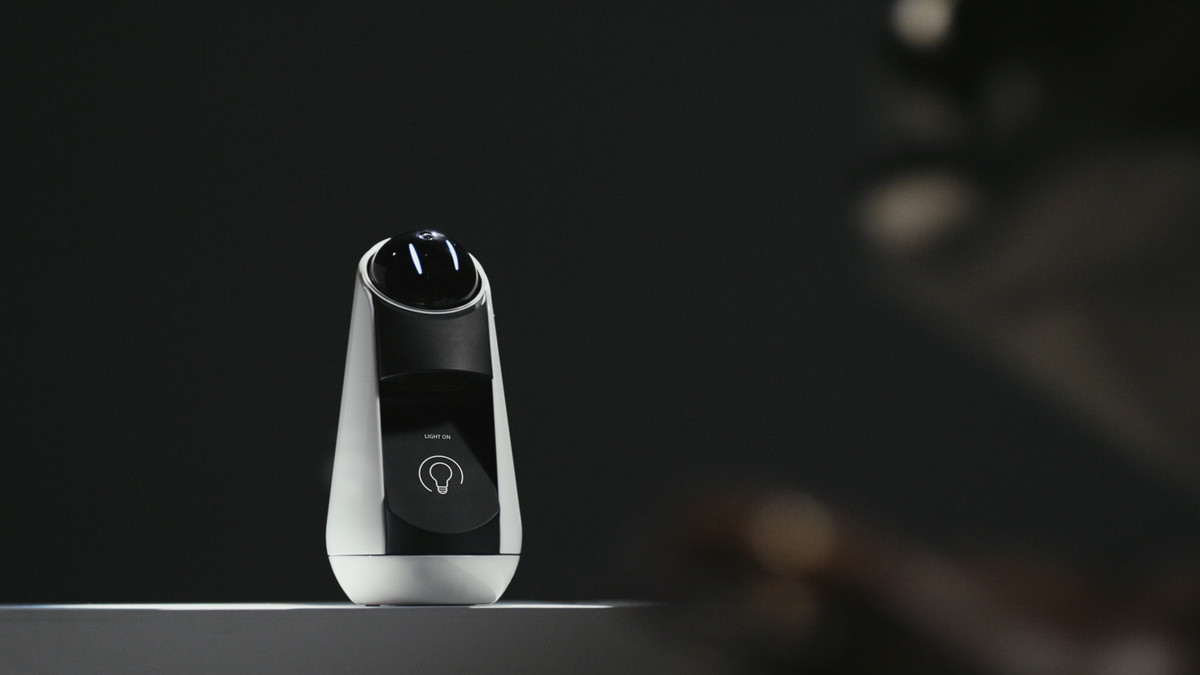 Sony is yet to announce release dates or pricing for the Xperia Eye and its fellow smart home gadgets, apart from the Ear, which will become available in summer this year.