Chinese auto manufacturer SAIC Motor has recently confirmed that it will launch an electric SUV along with an 'internet SUV' through its Morris Garages (MG) brand which is set to launch soon in India. SAIC president Chen Zhixin confirmed the news while speaking at the 2018 MOVE Global Mobility Summit in New Delhi.
It is being speculated that the upcoming MG SUVs in India may be inspired by the Roewe RX5. The internet SUV is expected to be launched by mid-2019, followed by the electric SUV in the same or next year.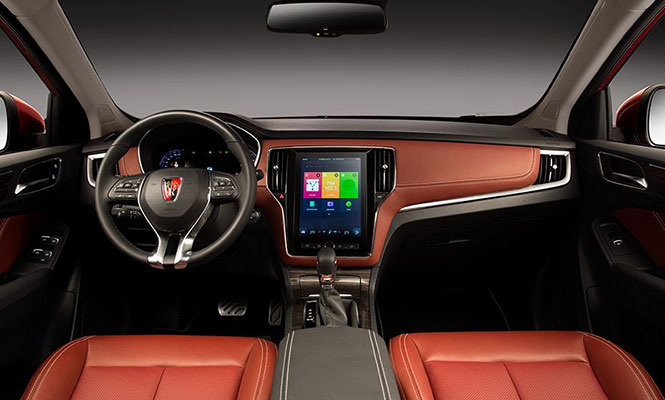 Read Also - 2019 Mercedes-Benz GLE SUV Now Official
Two of the SAIC SUVs - the Roewe RX5 and the Baojun 530 - have been spotted testing in India. The Roewe RX5 is an internet-based car and is already available in the UAE and China. It is being expected that the company might launch the Roewe RX5 in the Indian market under the MG brand to take on competitors like the Jeep Compass.
Read Also - India Bound Honda Civic Facelift Set For 2019 Launch
The Roewe RX5 in China is offered with the internet facility and comes with a unique ID and integrated payment solutions to enable users to pay for things like parking and fuel directly. The smart car also features a voice assistant that allows users to control audio playback and map navigation with voice commands while making phone calls or searching for a location on the map.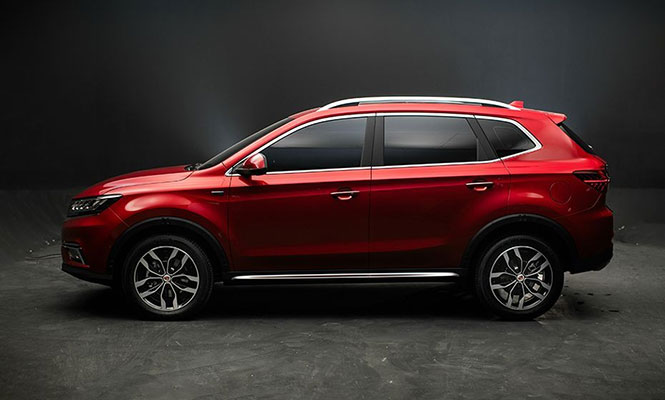 Read Also - Honda Celebrates 15 Lakh Cumulative Sales In Two Decades On Indian Roads
The RX5 stays connected to your Android/iOS phone via a dedicated app. It can also be connected wirelessly to sport cameras and drones for taking remote pictures and videos in real-time. Other SUV features include a 10.4-inch touchscreen infotainment system, a panoramic sunroof, a cabin air purifier and an electric parking brake.
The Baojun 530 does not have the internet facility and is not likely to be introduced in India anytime soon.
As for the upcoming MG electric SUV in India, it could be inspired by the Roewe ERX5 which is an electric car already running in China. The China variant of the ERX5 gets an electric motor which is powered by a 48.3kWh lithium-ion battery and generates 115PS of power and 255Nm of peak torque. The car battery is capable of giving over 400km of range in a single charge.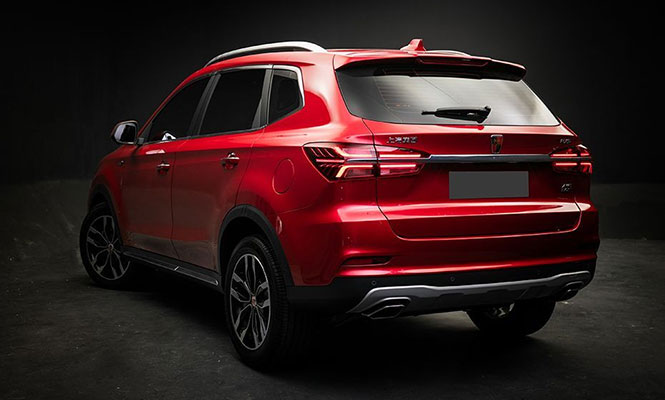 Read Also - India Gets Its First Lamborghini Urus In Mumbai
The Indian-spec RX5 (and ERX5) are likely to be customized heavily to suit the particular needs and budget of the car buyers in India. It might be priced somewhere between Rs 25 lakh and 30 lakh to take on other popular SUVs and the upcoming Hyundai Kona Electric in the Indian market.