Elon Musk, CEO of Tesla cars, reported that the American car manufacturer company is working on to develop a compact hatchback EV car in the coming five years. The announcement has been made by Musk when the company is facing production issues for the Tesla Model 3. It is speculated that the compact EV hatchback will compete with Volkswagen's I.D. electric car and assumes that the former might gain popularity across the globe for a long-term due to the presence of new technology.
The compact Tesla EV is likely to be assembled and manufactured in the new Gigafactory setup in Shanghai China which was announced by the local government in the along with the upcoming Tesla Model Y crossover. It is assumed that the factory will have the capacity to produce 5,00,000 units of Tesla Model Y and EV hatchback. Furthermore, Tesla is expecting that both of the upcoming models have the potential to cover a large market share across the globe.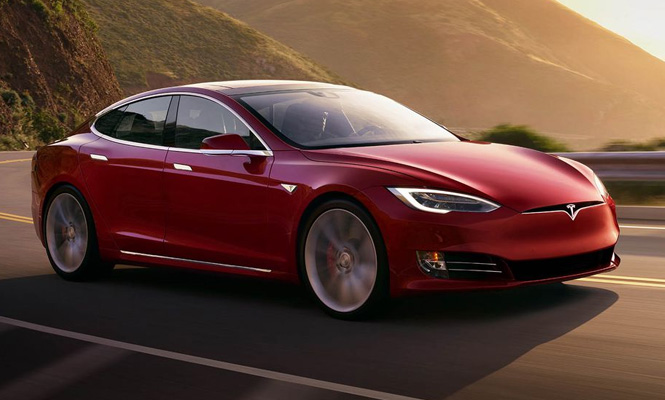 Read Also - HYUNDAI SSZ: New Multi-zone Audio System That Will Please One And All
Tesla will enter into the compact EV game sometimes later, however, Volkswagen is planning to establish the factory set up for I.D. Electric in 2020. Still Tesla expect a positive outcome in the near future - due to its cheaper price home-grown battery packs.
Advantages With Tesla
Tesla's battery partner Panasonic strongly said that the car manufacturer has the strong presence when we talk about the cost of producing batteries as it is priced reasonably as compared to competitors. This is one of the major issues that car manufacturers are facing across the globe under the EV vehicle segment.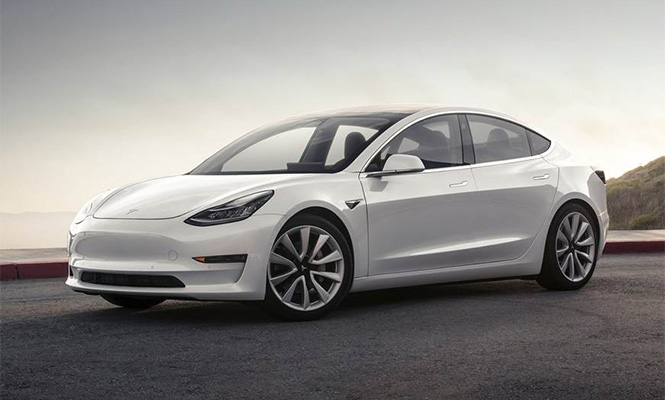 Read Also - Traffic Police Warns Over Private Car Pooling
Tesla's new 'flex circuit' technology is another major technical feature that would have been used by the car manufacturer firstly in the Model Y crossover. Flex circuits are extremely thin conductive elements fixtured between lean flexible plastic moldings which could use a wiring loom length of nearly 100m which is much less than the current wiring which is around 3km of wiring. Applying 'flex circuit' technology to the compact Tesla would provide the competitive advantage in the upcoming 2022 model.
Read Also - India Bound Honda Civic Facelift Set For 2019 Launch
Before 2022 Compact hatchback EV, Tesla will have to scale up the production process of its Model 3 model. As the Fremont factory is struggling to manufacture 5,000 units of the Model 3 per week has disturbed some of the investors.