The well-know manufacture of Internet-connected devices, Withings has announced some of its offerings to support Apple's products. In particular, other company's may not have any plans to provide compatibility for HealthKit platform, but this consumer electronics firm has got the chance to make its software and hardware friendly with iOS 8 based devices.
A spell ago, Apple has debuted HealthKit applications along with iOS 8 for its next-iterations: iPhone 6 and smartwatch. As we are likely aware that these gadgets were not congruent with more outfits. At this place, now Withings' new version of Health Mate app can be integrated with Apple's iOS 8 health App.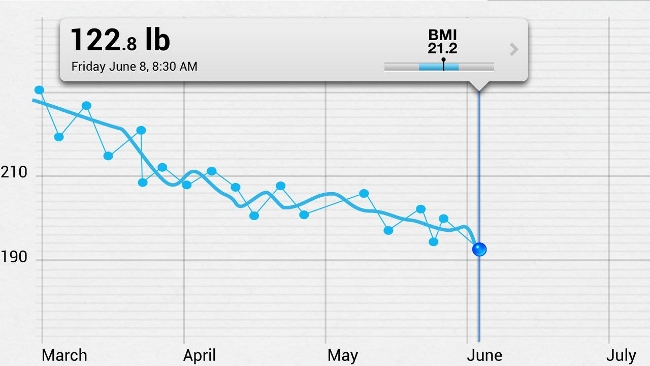 As per the new reports, the Mate app has also been upgraded to sync data from its Profile screen to HealthKit. Notably, it is now compatible with Touch ID for securing that data.
Talking about the Health Mate, which has been designed to take care of yourself. Just like the other fitness trackers, it will keep an eye on user's blood pressure and quality of sleep. This new quest in the field of technology can save up the records of mapped data, whereby the users can improve their health over time.
By storing a history of your weight, it tells that where you stand on beautiful graphs. Here, it informs to do more exercise who want to lose a weighing of few pounds because it monitors that how close a person to his desired weight. Additionally, this App tracks blood pressure and remindes to monitor heart regularly.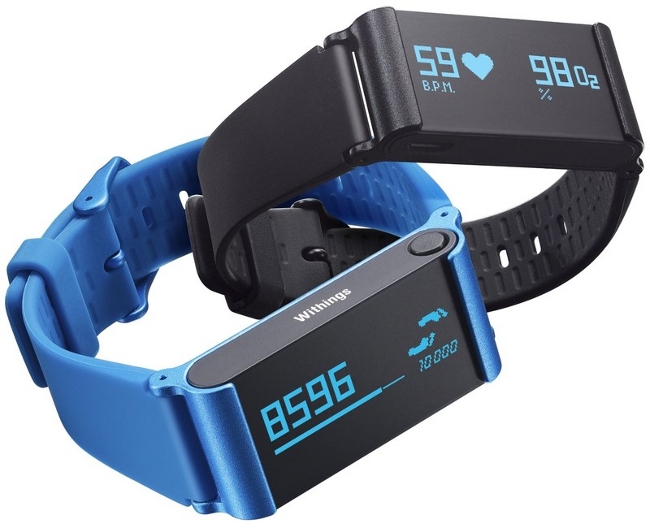 Moreover, Smart Body Analyzer, fitness band:Pulse O2, Wireless Blood Pressure Monitor and Aura sleep tracker are some actual supportable bands, which are announced to add extra measurements to Apple's HealthKit app.