Many expensive cars have been revealed and launched recently in India. Bugatti has revealed the Divo costing 5 million Euros (approximately Rs 40 crore), whereas a 1962 Ferrari 250 GTO went on sale on auction with a price tag of Rs. 48.4 million dollars (approximately Rs 340 crore) and with that price point, it has become the most expensive car placed at the auction to sell. There are many expensive cars also available in India for sale.
Here is the list of the cars with prices from the ex-showroom. Although the prices can vary depending on various extensive options which will make the car more expensive.
8. Rolls-Royce Ghost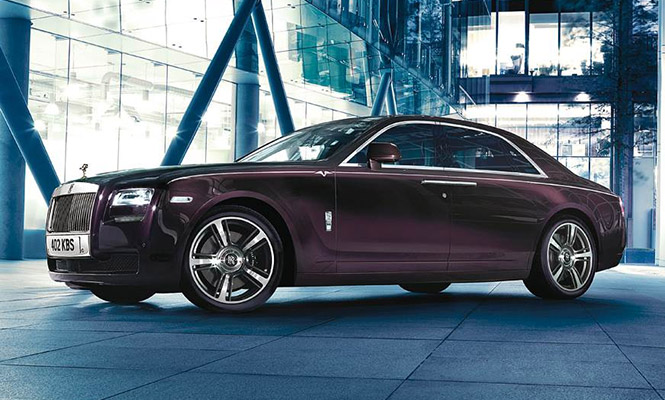 It is an entry-level car available with a price tag of Rs. 4.3 to 4.9 Crore. It takes power from a V12 engine generating a peak power of 570hp and it is the fun to drive a car as well.
Read Also - Renault Arkana Unveiled At 2018 Moscow International Auto Show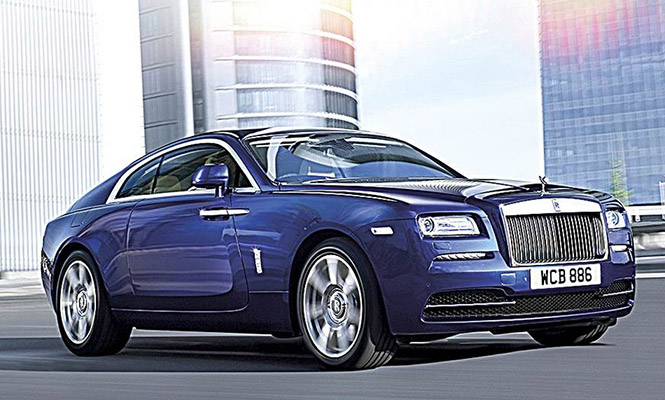 The Rolls-Royce Wraith is a sporty coupe which is available at Rs 4.60 crore. It is a four-seater luxurious vehicle available with the 6.6-litre V12 engine producing 632hp of power with attractive 2,360kg weight and able to touch 100kph in just 4.4 seconds.
6. Lamborghini Aventador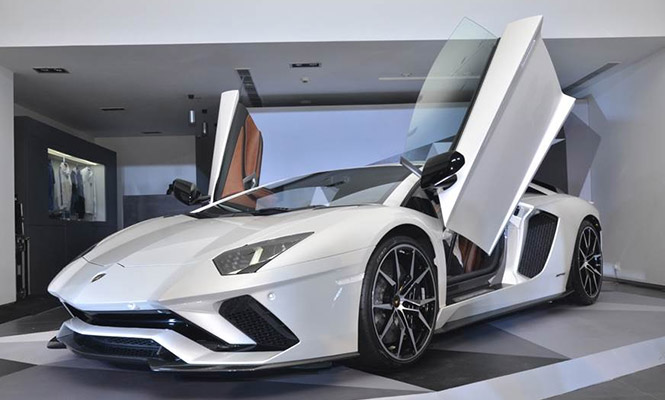 The Lamborghini Aventador is available with a price tag of Rs. 5.01 crore following the footsteps of the V12 Lambo. The 740hp engine and four-wheel steer available with the S version which includes vivacity which was not available previously. It is not practical to run it on roads but it offers an experience of lavishness like others.
Read Also - Bugatti Divo Hypercar Limited 40 Units Sold Out
5. Ferrari GTC4Lusso V12


The GTC4Lusso doesn't look similar to the conventional Ferrari. It has a shooting brake body style which creates space for four persons to sit inside the cabin. The Ferrari GTC4Lusso V12 is available at Rs. 5.20 crore. It is powered by a V8 Lusso T producing 610hp and a V12 generating 690hp.
4. Ferrari 812 Superfast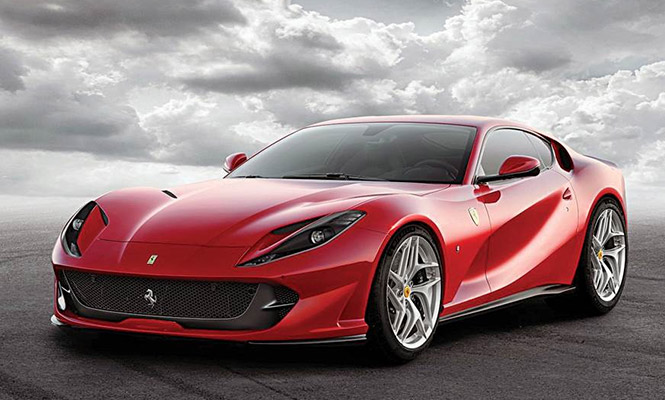 The 812 Superfast is available at Rs. 5.20 crore. It packages a Ferrari GT and a Ferrari supercar. The naturally aspirated V12 engine will give power to the car producing an output of 800hp and 718Nm.
Read Also -
3. Rolls-Royce Dawn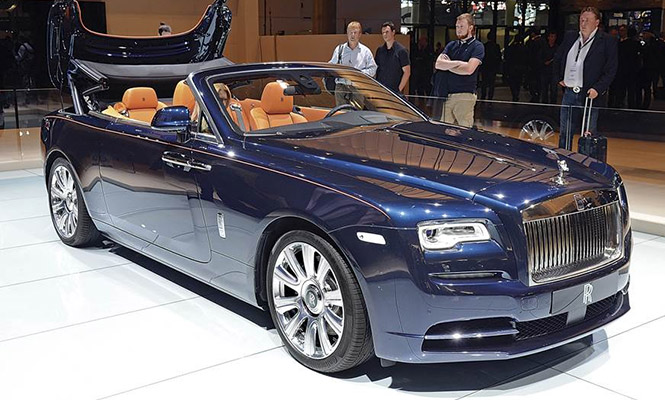 Relish and open-top, this description is perfectly suitable for the Rolls-Royce Dawn. It is claimed to the fastest convertible available on sale across the globe. The 6.6-litre V12 power plant from the Wraith is sourced with the car to produce 632hp of power, which offers a 2,560kg car in weight at Rs. 6.25 crore.
Read Also - Ford India Shows No Plan To Launch New Product Till 2020
2. Bentley Mulsanne Speed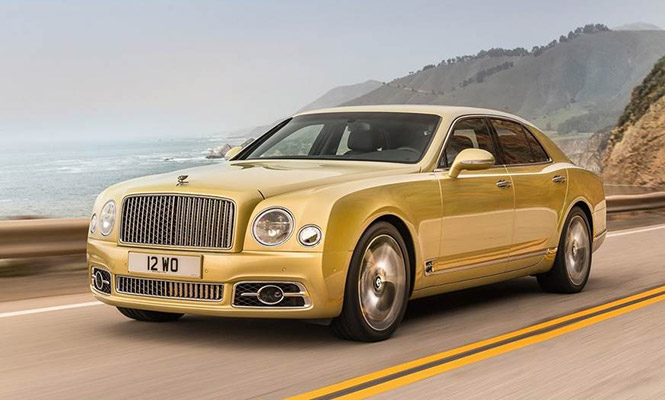 The Bentley Mulsanne Speed comes in two variants on offer including the faster and costlier 537hp Speed model available at Rs. 6.90 crore and standard 512hp model available at Rs. 5.53 crore. Both are powered by a 6.8-litre V8 engine generating a locomotive-like 1100Nm when it comes to the Speed version.
1. Rolls-Royce Phantom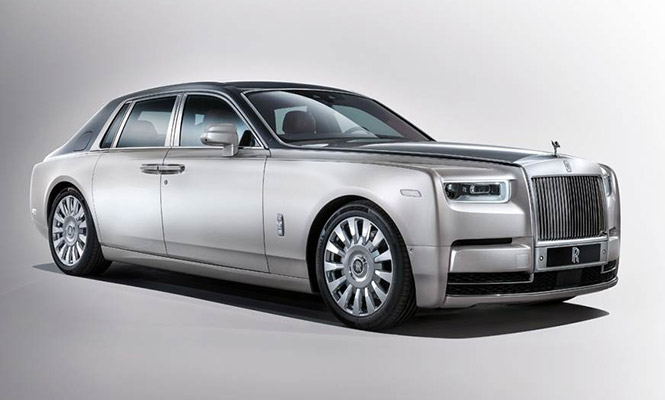 It is the most expensive car available in the country with a price tag of Rs. 9.50-11.35 crore. The eighth-gen Phantom comes with technology and grandeur like no other car. It is the luxurious motor.
Other Highlights Of Previously Launched Cars:
Read Also - Audi A6 Unveiled In China, Expect A Launch In India
2011 Maybach 57/62 at launch: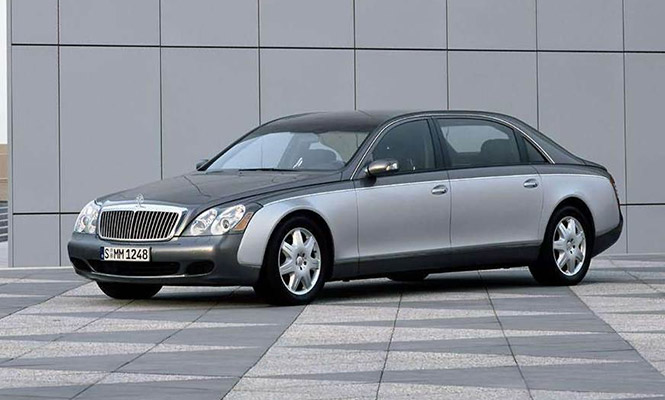 Now, the 2011 Maybach 57 is available with an extended wheelbase 62 model which covers every luxury options. But, a power source is the same V12 engines. It is available at Rs. 4.85-5.10 crore.
2016 Audi A8 L Security at launch: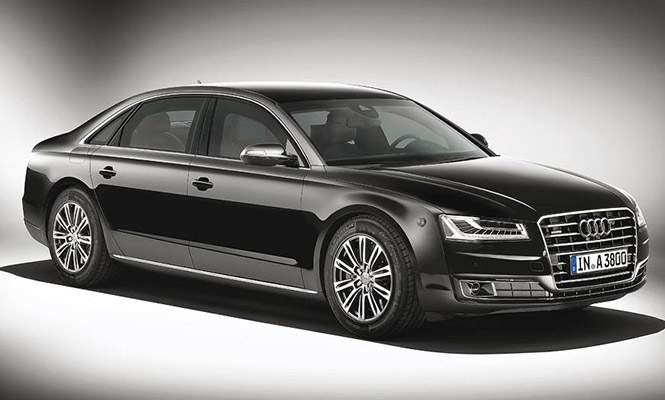 The A8 L Security can come with own oxygen system by taking a barrage with 7.62x51mm rifle rounds. It takes power from a W12 engine and available at Rs. 9.15 crore.
Read Also - Mercedes-Benz C-class Facelift To Introduce On Sep 20
2016 Mercedes S 600 Guard at launch: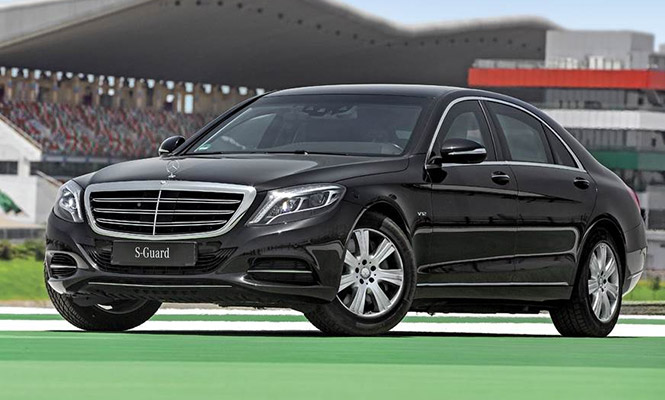 The carmaker has taken built like a tank axiom too seriously. The S 600 Guard was forced to an extent that it can sustain a 15kg worth of TNT blast from two metres of distance. This safest car in the world is available at Rs 10.5 crore.
2011 Koenigsegg Agera at launch: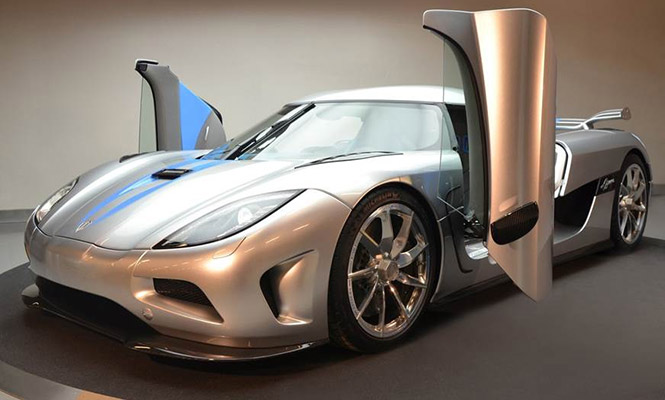 2011 Koenigsegg Agera was launched in India but could not attract the buyers here. Built on order basis at Rs.12.5 crore, this Swedish car takes power from a 5.0-litre, twin-turbo V8 producing an output of 940hp/1100Nm and able to touch 100 kph in just 2.8 seconds.
Read Also - Mercedes Benz Electric Crossover Would Unveil on 4th September in Stockholm
2010 Bugatti Veyron at launch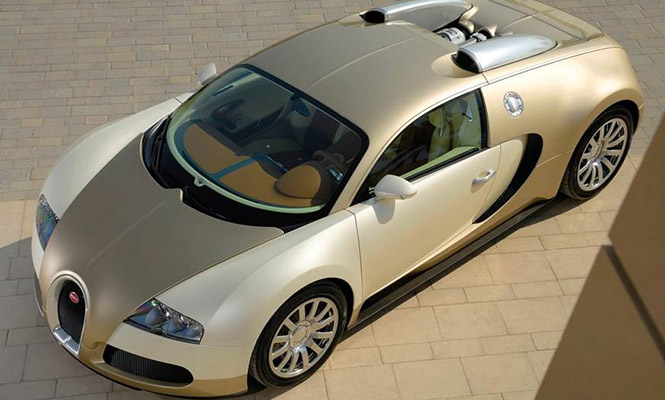 Bugatti tops the list with Veyron with Rs 16 crore pricing. The Veyron was introduced in the country in 2010. It was the most powerful and the fastest car of its time. It was powered by an 8.0-litre W16 engine generating 1001hp with a maximum speed of 407kph.